JMU's Lifelong Learning Institute Is Back !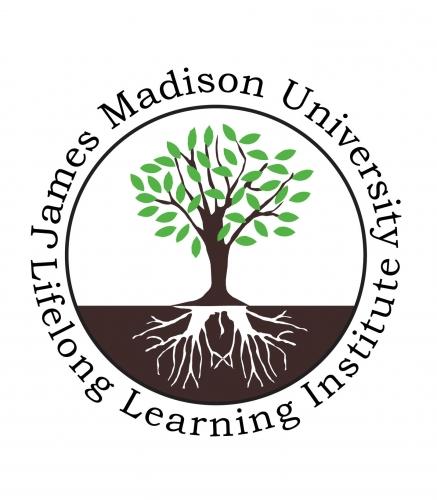 This year marks LLI's 25
th
anniversary and some exciting opportunities abound!  This summer and fall will see a total of 40 courses, 29 of which will be in person and 11 exclusively on Zoom.  The first courses will begin on Monday, July 19.  Yes, that's right – there will be some great summer courses to choose from right away!
You can check out the course offerings on the LLI website: 
https://www.jmu.edu/pce/programs/all/lli/
Also mark your calendar for Thursday July 22, at 1:00pm in the Allegheny Room.  LLI director Rodney Wolfenbarger and several instructors will be here to share a bit about the summer and fall courses and to help with the registration process.
Some things to know about this year's courses and fees:
Registration is open beginning on Wednesday, July 14, either online or in person at the LLI office at the Ice House.
Membership is required in order to register for courses. The membership fee is $20 per semester or $35 for the year; however, new members will have their first semester membership fee waived.
The fees for courses will vary based on the number and times of class sessions.
JMU's safety guidelines require full vaccination for all persons registering for LLI courses. There are some exceptions which can be found on the LLI website.
A gala 25th anniversary celebration is planned for October 14 at the Atlantic Union Bank Center and will be free for all LLI members.


Plan now for the courses you'd like to take!