Sunny Treasures Furniture Sale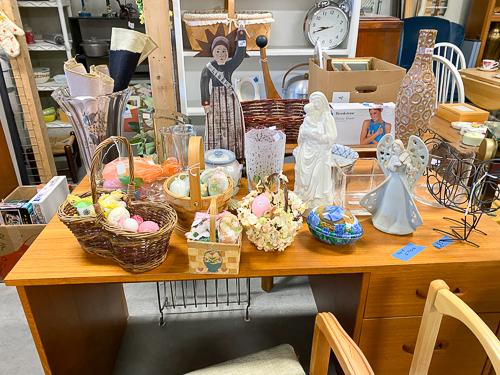 Spring is really here! Time to add some spring touches to your home.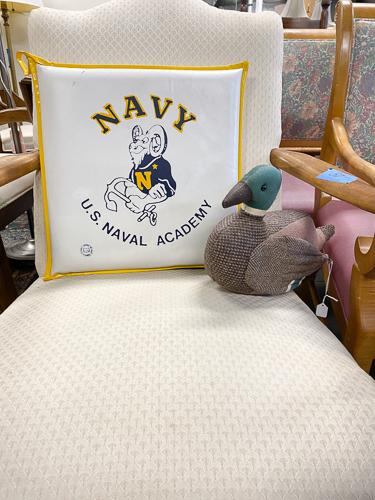 Calling all Naval Academy graduates! A perfect accent for your favorite seat.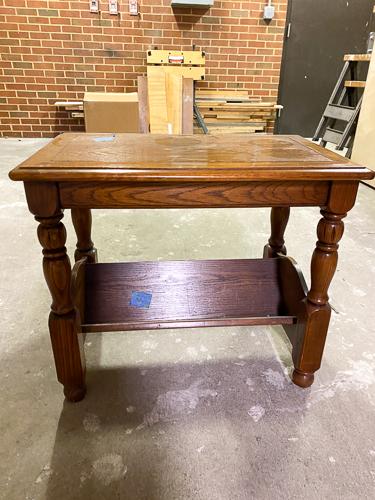 Can you think of a better place to store all your cookbooks? And just the right size.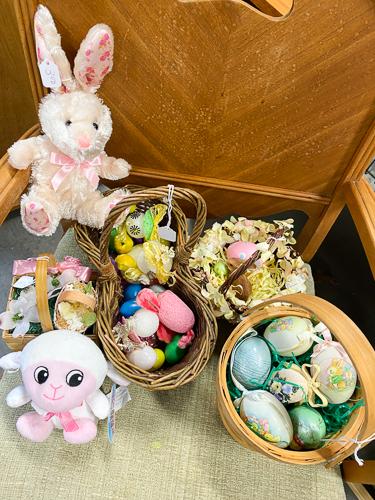 Yes, it really is Spring and here are some delightful accessories to help celebrate!
All at the Sunny Treasures Furniture Shop. This delightful place is always open from 8 to 4 Monday through Friday for self-service shopping. (The "till" is "still" in the cage.)