March Travel Club - Off the Beaten Path !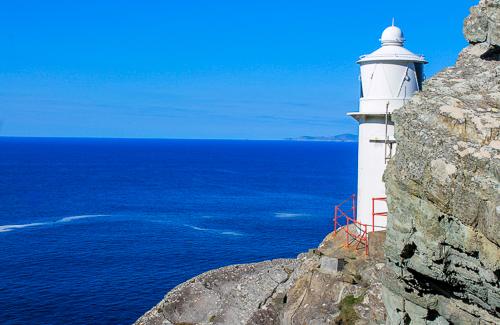 Please come join us on a trip to Ireland! John and Mary Noffsinger will present a slideshow on their holiday in Ireland in 2014. This presentation is subtitled "Off the Beaten Path." What you will not find: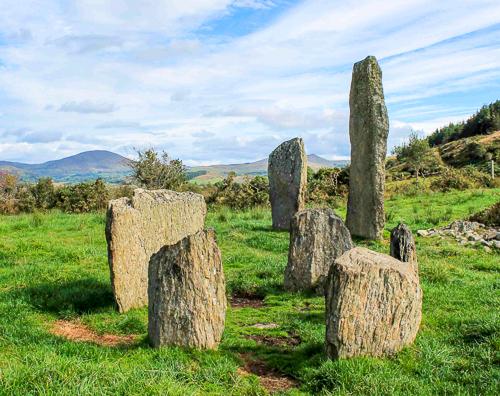 -- big cities -- leprechauns -- kissing the Blarney Stone -- Guinness Draught


If you've visited Ireland before, you'll still recognize some iconic sights, including the Cliffs of Moher and the Rock of Cashel, but you might also be introduced for the first time to Celtic gems like the Sheepshead Peninsula and Gougane Barra Forest Park. Please join us on March 10th at 1:00 pm in the Allegheny Room for this live event!