Antique Cars, Classic Cars … and Dune Buggies!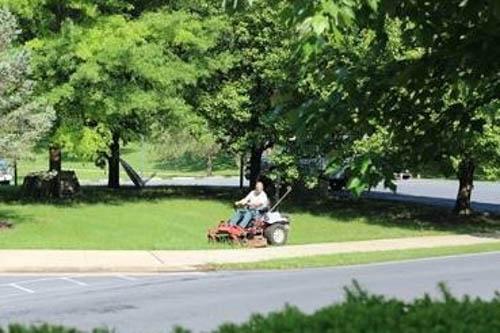 On Sunday, May 20, Sunnyside hosted its 5th Annual Antique and Classic Car Show. At least 75 cars (and two dune buggies, including one named "Sandy"!) came from up to two hours away and were on display for several hundred visitors. The Building and Grounds crew was there bright and early for some emergency mowing after Saturday's storm. And Linda Davis arrived early to begin grilling the hot dogs that were provided free to everyone.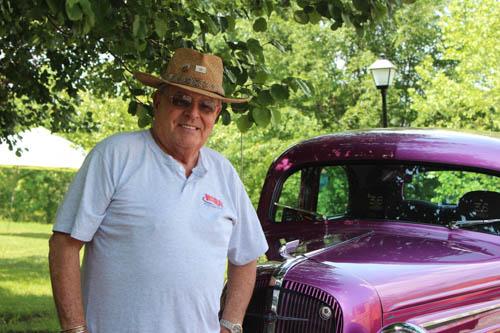 Many of the car owners have been here before, including two Sunnyside residents – Lee Campbell had his classic 1957 Chevrolet Bellaire on display, along with Baard Grindal's 1969 American Motors AMX. One owner said, "This is the best car show in the valley!" Another didn't arrive until 2:49 p.m. because of a prior appointment, but said "I wouldn't miss this show. It's my favorite because it's so peaceful and nice here!" Similar comments were also heard from many of the visitors.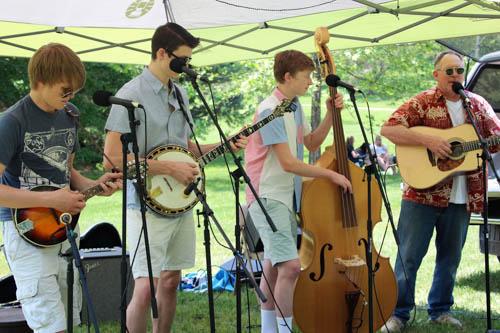 Each registered car owner received a $5 coupon for an ice cream from vendor Smiley's Ice Cream. Two Sunnyside shuttles provided transportation for the show's visitors, who parked in the Massanetta Springs Conference Center parking lot. The Hatcher Boys provided bluegrass entertainment during the event. Voluntary donations were received from those attending, resulting in a $161 gift from Sunnyside to the Alzheimer's Association.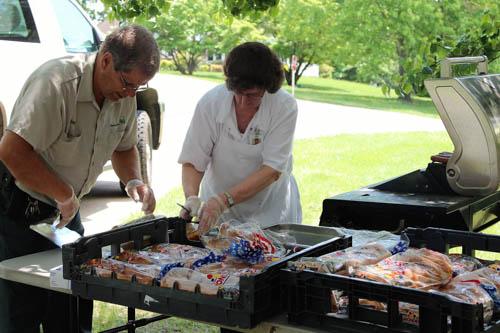 Nancy Wayland, Marketing Director, gave particular praise to Melanie Tomasi, Marketing Move-In Coordinator, who coordinated the car show logistics, including volunteers, parking and shuttles, food, and even renting a generator to provide power for the entertainment! Special thanks also go to the Building and Grounds crew for setting up the tents and tables, and to Linda Davis for preparing the food.
Will there be a 6th Annual Antique Car Show? Well, Nancy Wayland has already booked Smiley's Ice Cream and the Hatcher Boys for next summer! --Linda Bradley