Winner of Bear Photo Contest Claims His Prize !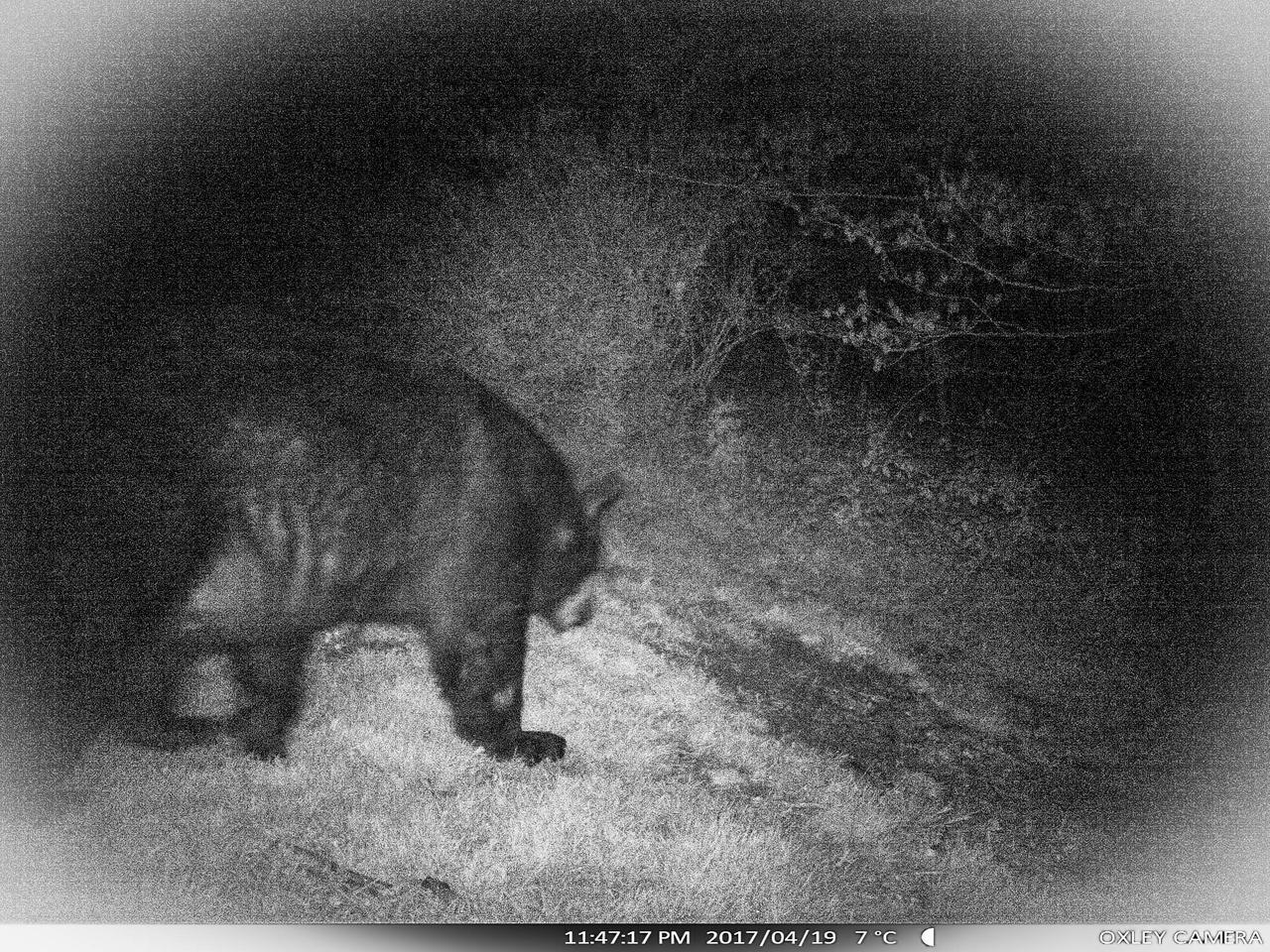 On Wednesday, May 24, Don Oxley, the winner of our bear photo contest, enjoyed his prize - a lunch with 9 friends, plus Sunny Bear, at the Pike Valley Farm Market on Rt. 11, near the I-81 Weyers Cave exit.
The Valley Pike Farm Market website says that it was once owned by the Sellers Family and is now owned by David Gardner. It is a classic valley bank barn believed to date back over 125 years, with an oak frame and a galvanized roof with three large cupolas. At one time the lower level of the barn was used for dairy cattle and later a horse stable. The upper level of the barn was used for hay storage.
After David and his wife Ann procured the barn, they had it dismantled, numbered, bundled for transport, and then rebuilt in its current location. The barn now houses the Rumor Mill Coffee Shop, a gourmet deli, bulk foods, Valley Pike Sweet Creations, and the Valley Pike BBQ Company. There is an event center (the Granary), a long deck for outdoor dining, and a loft upstairs for smaller informal meetings.
All of this said, we had a great lunch - just ask Audrey Calomino if you should order a half or a whole deli sandwich! Hint: the full sandwich is really FOUR large half sandwiches. Plan on taking home some for your dinner (and maybe even for lunch the next day)!
In addition to lunch, Don was "thrilled" to also accept a photograph of the bear he caught on camera, plus a certificate for a free life-time membership in the Rocktown Camera Club.
Truth in advertising: the Camera Club actually is free and open to everyone, no membership and no dues. But at least the thought was there!
Now that the bear photo contest is over, Sunny Bear has said he's glad to take over the photo op duties for Sunnyside camera enthusiasts.