Our Sunnyside Campus Expands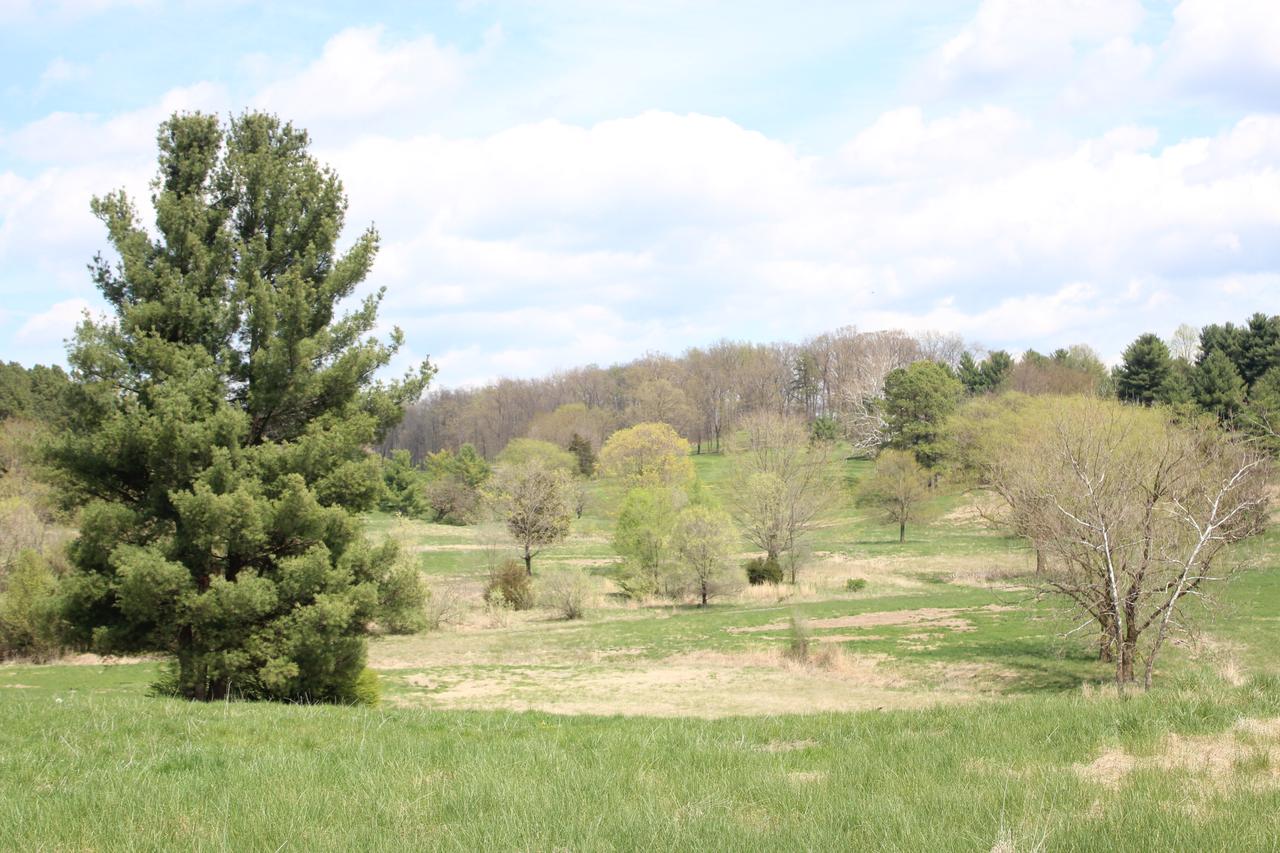 The Sunnyside campus just got about 50 percent larger with the recent purchase of some 50 acres from the Lakeview Golf Club. The new parcel is on the southeast side of the campus, south of the Vista Glen Villas and the nearby duplexes on Glenside Drive. It extends out to parts of Massanetta Springs Road on the west and Shen Lake Drive on the south.
Like the current campus, the property has a couple of small streams running through it, a pond, and several groves of trees. If you look closely, this photo by Mary Rouse shows the rooftop of the Highlands to the right in the background.
At one time, Lakeview was a 36-hole golf course, but various parcels were sold off with the downturn in the golf industry, until it now has 27 holes. "I remember playing golf there as a teenager," Sunnyside's Executive Director Josh Lyons reminisced.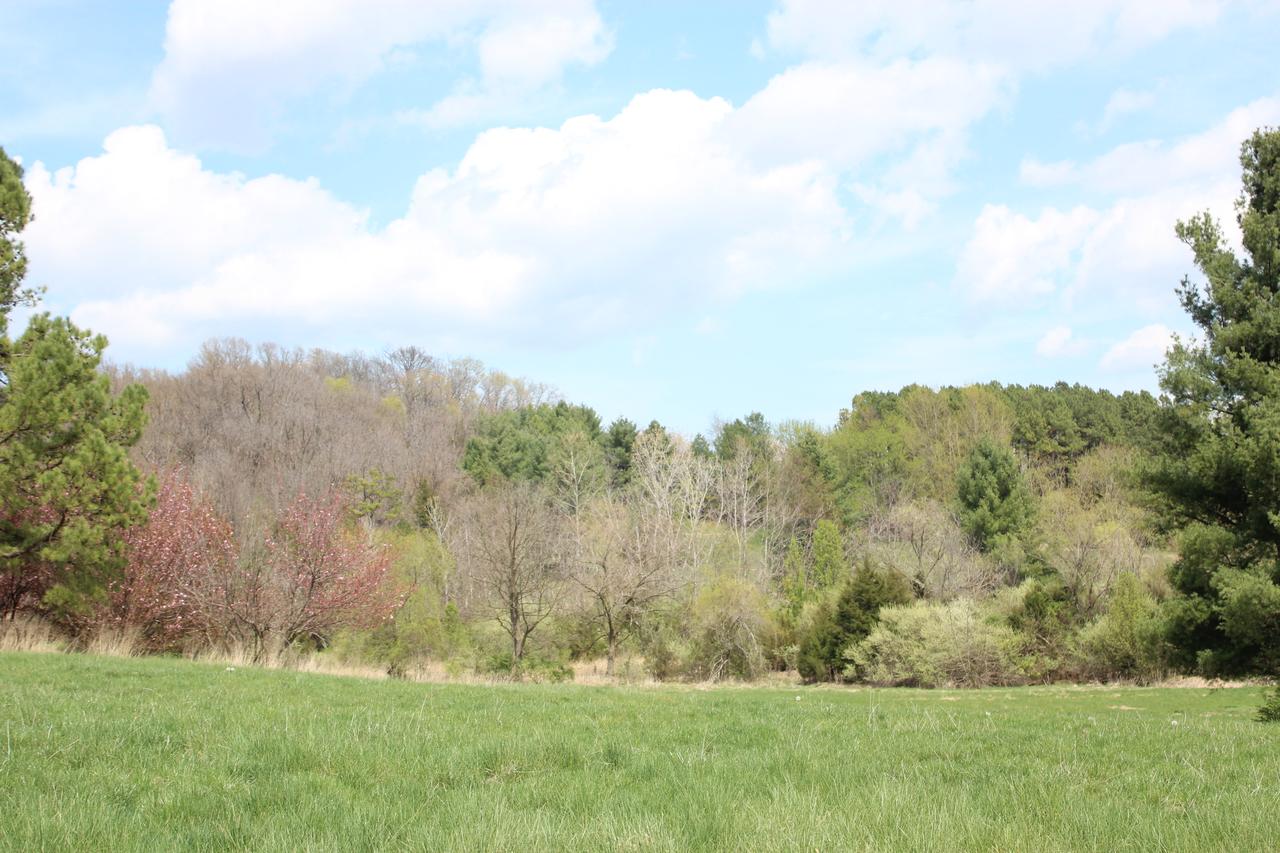 Sunnyside Communities was approached about buying part of what was known as the "Spring 9" section of the course in late 2015, according to a letter sent to residents by Jack Broaddus, president and CEO. "After purposeful contemplation and analysis, the Sunnyside Board of Trustees approved the purchase of slightly more than 50 acres," he wrote in the January letter.
Broaddus explained that Sunnyside Communities decided to buy the land "to protect the existing campus and its aesthetic value, to better position Sunnyside for future expansion, and to capitalize on an opportunity to continue to invest in Sunnyside."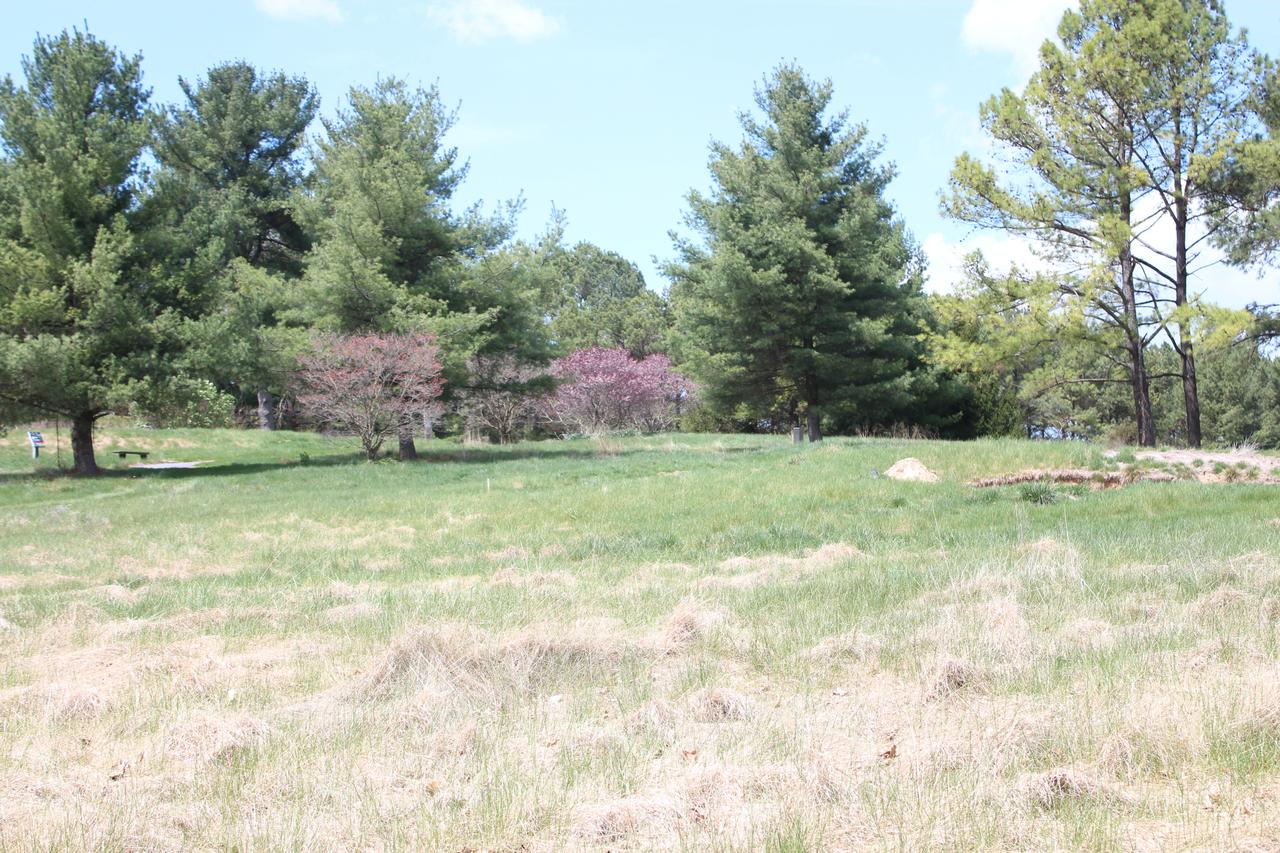 "A campus like Sunnyside is always growing and in need of more space," Josh said. "The long-term vision of the campus is to meet the needs of the incoming population of retiring baby-boomers and the future needs for our campus. The idea is to have land there for our future growth."
There was only going to be one chance to get that land, and it was a good time in terms of land values, he noted. "We didn't overpay by any means," he said. This purchase also makes Sunnyside one of the largest retirement communities in the state in terms of land, he noted.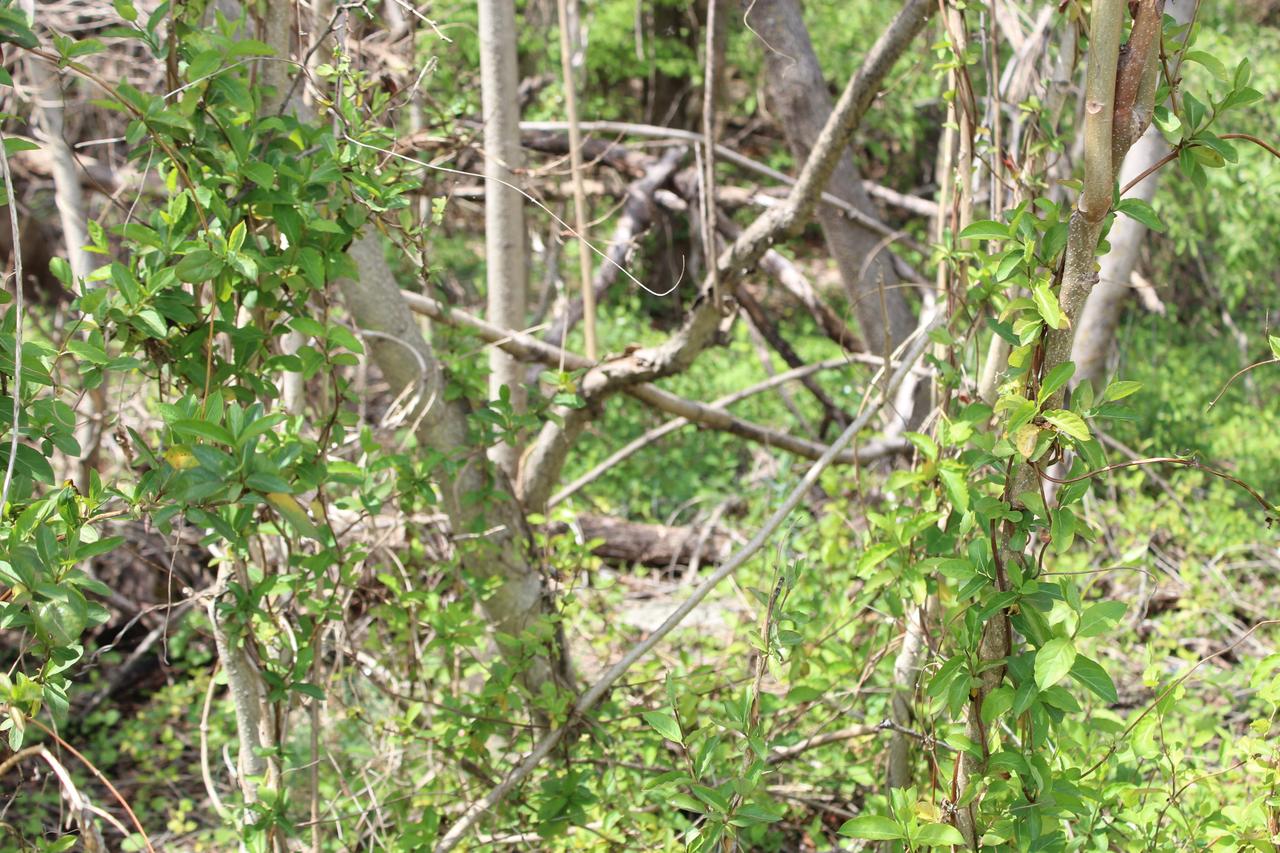 Josh said there are no immediate plans or a time frame for development of the land, but initial use will be for "wellness," such as walking paths and perhaps a community garden. A lot of work on the land remains, but the current golf cart paths could be used to make a continuous walking trail of various lengths with some benches along the way, he said. Stay tuned! --Galen Moses