Finding Spring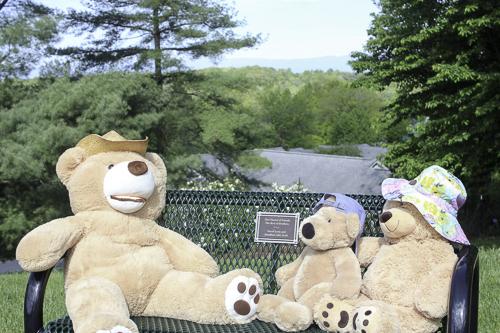 Sunnysbear:  Mamabear, Let's go find a place to sit that goes back and forward.
Mamabear:  I like that!  Let's go!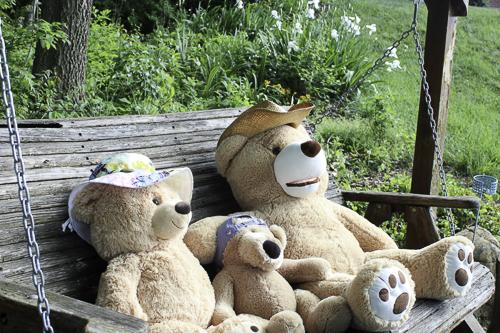 Mamabear:  Bear!  This is the best place!
Sunnybear:  Yes!  Great napping place!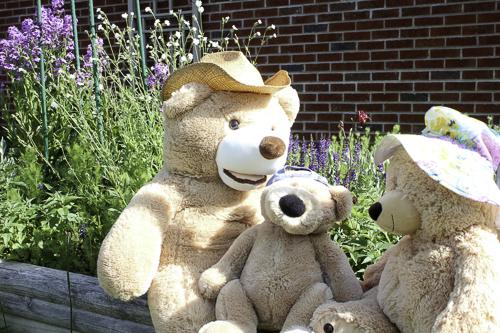 Sunnybear:  Mamabear, I see flowers on your head!
Mamabear:  Silly Sunny.  You see my flower hat!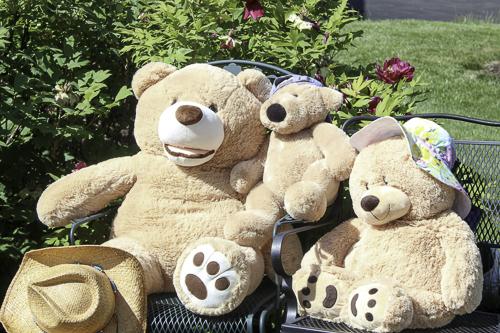 Sunnybear: Babybear, move!  You are squashing my leg!
Babybear: But I want to see the flowers!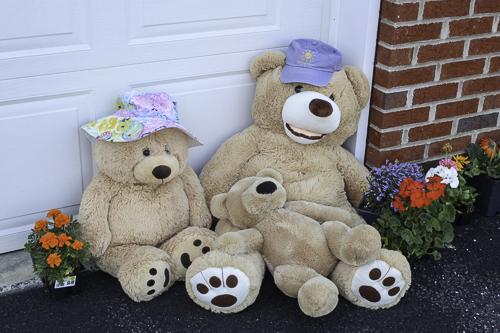 Babybear:  It smells so good here!  I think I will take a nap.
Sunnybear:  I know a better place!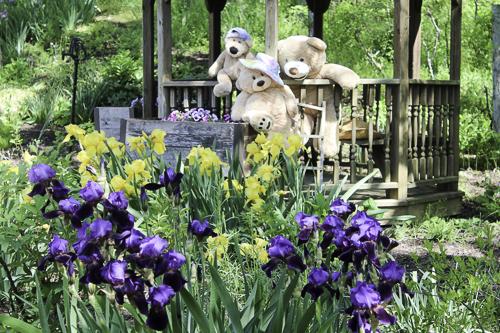 BabybearOh, Mamabear!  Our summer den is full of flowers.  Let's move! >br> Mamabear  I do love all the flowers.  Sunnyside has the best!