This month we want to remind you that until further notice, books are available to be checked out of our library by simply requesting them from Pat Harkins at ext. 8748 or sending an email to ecbookssunnyside@gmail.com.  We hope to be open to all residents soon, but until then, please – just give us a call or send an email to request a book.  You can review our delivery process on Resident Apps and Sunnyside Times under the EC Library where you will also find our inventories.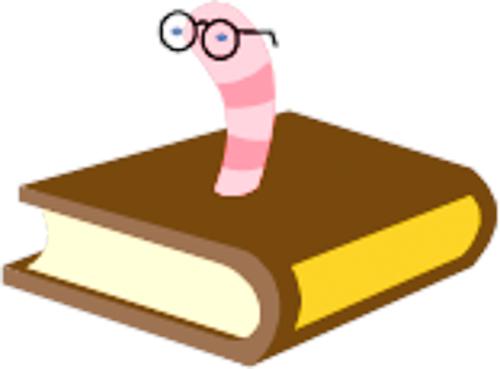 New Books for May

The Henna Artist by Alka Joshi is a fascinating look at the culture and life in 1950's India as well as an eloquent and heart moving story.

When the Stars go Dark by Paula McLain is a literary thriller about the mystery of a missing girl that will keep you guessing until the very end.

Band of Sisters by Lauren Willig is a novel about a group of young women from Smith College who risk their lives in France at the height of World War I.  Based on a true story, it is a memorable portrait of everyday American heroines.

The Souvenir Museum by Elizabeth McCracken is a collection of short stories that explore the sometimes mysterious bonds of family.  Her stories are witty, insightful and charming.

The Women of Chateau Lafayette by Stephanie Dray is an epic saga based on the true story of an extraordinary castle in the heart of France and the remarkable women bound by its legacy.