MUSINGS FROM THE SUNNYSIDE LIBRARY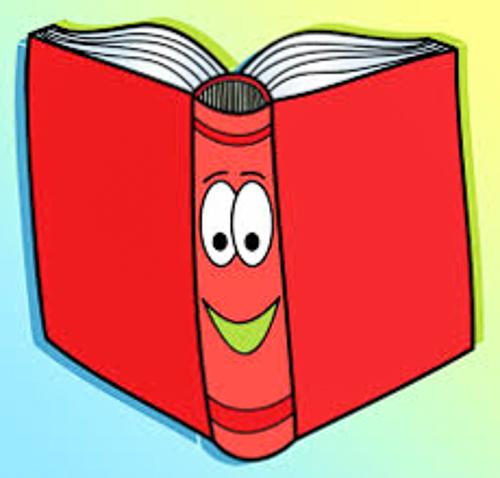 Summer is here! Longer days; sunshine; traveling here and there! It is great that we can enjoy more time with family and friends. As always, be sure that you have a good book to read whether you are at Sunnyside or somewhere else in the world!
EILAND CENTER LIBRARY
We are continuing to develop our reading activities at the Eiland Center. We are reading a book on each floor, in addition to short stories twice a month on both floors. We can still use some volunteer readers to help us in assisted living and memory care. Would you like to be a reader? Contact Barbara Boothe at baboothe@yahoo.com or X8629!
HIGHLANDS LIBRARY
We add new and donated books in the Highlands Library regularly. Be sure to check them out on the top shelf and also in the book shelves on the left as you come off the elevator. Of course, there are lots of great reads in our 1500+ collection in the HL Library, so take some time to browse.
MAGAZINES
We now have magazine racks in both libraries. It's great to be able to read current magazines to which you formerly subscribed but have decided to discontinue. Also, when you are finished with the magazines that you receive at your home, drop them in the donation box at either library and we will be sure that they get placed in appropriate places for others to read.
CHILDREN'S BOOKS
We have nearly 1000 children's books in the Highlands, Eiland Center, and Terrace libraries. There are some delightful gems! Remember the Velveteen Rabbit? The Little Engine that Could? Or try out Chicken Sunday or What Blue Birds Do. Is your grandchild or great-grandchild coming to visit? You will find something them to read while here. Do you just want to sit back and enjoy Peter Rabbit? Come sit down at the Highlands or Eiland Center, grab a book and enjoy!
BOOK CLUBS
Sunny Readers
July 13, 3:00 p.m., 4263 Grattan Price Dr.
Three Sisters by Heather Morris
August 10, 3:00 p.m., 4525 Grattan Price Dr #4
The Ginger Tree by Oswald Wynd
Shenandoah Readers—9:30 a.m., Shenandoah Room
June 28, The Violin Conspiracy by Brendan Slocumb
July 26, Following Atticus by Tom Ryan
Who Dun It Club—1:30 p.m. Sunnyside Room
July 6, The Polish Officer, by Alan Furst
August 3, Nursing Home Murder, by Ngaio Marsh