Musings from the Sunnyside Library
By Barbara Boothe
March came in like a lamb. So does that mean it will go out like a lion? Oh, the joys of the weather. Isn't it great that we can read a book—rain or shine!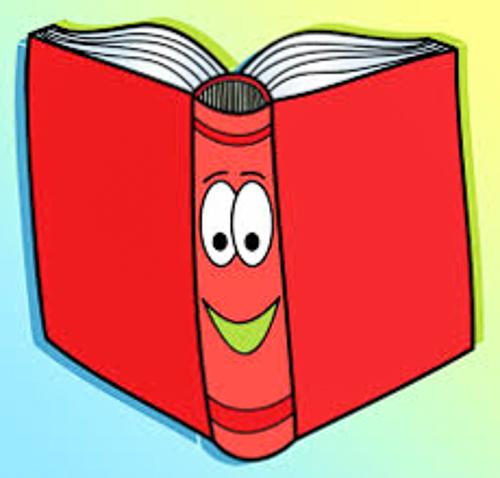 Eiland Center Library
Have you done a sneak peak at the library? Yes, we are a bit messed up these days, but it is all coming together beautifully. By the end of this month, we should be up and running again!
We continue to interview the AL residents and have been learning many wonderful things. We anticipate that we will be able to institute some of the new programs soon and help bring the joys of reading and learning to many of the residents.
We are going to be placing children's books in all three areas—the Terrace, Eiland Center, and Highlands soon. Why? Well, be watching the Musings! We think you will enjoy some of our plans!
Highlands Library
Have you seen the new signage in the Library? Have you checked out the magnifier/reader? We would love your feedback. Email baboothe@yahoo.com or call x8629 to give us your ideas and opinions.
Book Clubs
Sunny Readers
NOTE THE TIME CHANGE THIS MONTH : March 9, 3:30 p.m., 1040 Glen Lea Lane
Bookwoman of Troublesome Creek by Kim Michele Richardson
April 23, 3:00 p.m., 1570 Glenside Dr.
The Lincoln Highway by Amor Towles
Shenandoah Readers—NOTE THE TIME CHANGE FOR THIS CLUB
March 22, 9:30 a.m., 1181 Vista Glen, #3
Cairnaerie by MKB Graham
The author, (Joanne Bell's niece) will be with us that day. This meeting is open to all residents.)
April 26, 9:30 a.m. , Shenandoah Room
The Island by Elin Hildebrand
Who Dun It Club
April 6, 1:30 p.m., Sunnyside Room
Daughter of Time by Josephine Tey