Eiland Center Library Book Blog #4
Fourth edition of Jim Hanscom's Book Blogs for Readers!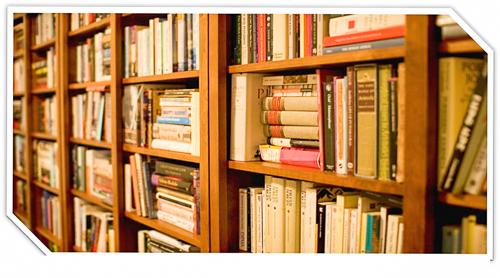 This month our Blogger invites you to join him on his odyssey with the men of the sea. From submariners to merchant marine to wartime settings, he regals the men of the sea and their exploits. As always, his musings in this blog will cover quite a lot of ground.

The focus is, of course, books. The two we have at the heart of this blog are The Matthews Men by William Geroux and Das Boot by Luthar Gunther Bucheim. Both books are in the Eiland Center Library in our Nonfiction collection. The Matthews Men will introduce you to an island and an area of Virginia that became famous for its mariners and their sacrifices to the war. It is a more intimate kind of "war" story focused on the men's individual stories and their families.

Das Boot is a more conventional story of war, but from an intimate and emotional level as all the fears, anxieties, and terrors found in a small tube under the ocean are exposed and vividly rendered. Other books cited in his blog are: HMS Ulysses by Alistair Maclean, The Cruel Sea by Nichlas Monseratt, and Heminway's Islands in the Stream. We would love to have your feedback, send us a line at ecbookssunnyside@gmail.com.

And, finally, the Eiland Center Library will open on Friday, May 14th for visits by Independent Residents. Please only use the Corson Lobby entrance so you can be screened on entry. In addition, please observe the Administrations guidelines and visit ONLY the Library! They ask that you do not combine your trip to the library with visits to residents or locations above the first level. Take care and stay safe. There are so many new books waiting for you in the EC Library and we are thrilled to welcome back the world after being closed for more than a year! Come see us after May 14th!