Eiland Center Library Book Blog #5
Fifth edition of Jim Hanscom's Book Blogs for Readers!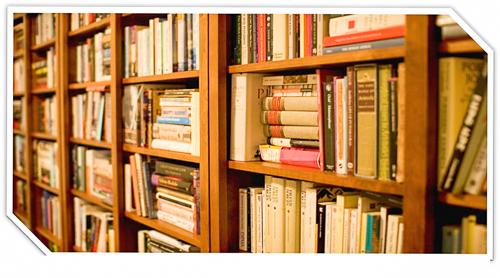 This month our Blogger invites you to join him on a different type of odyssey – on the mighty railroads.  Another more romantic mode of travel, especially from the past.  Whether we saw the trains trying to outrun the Indians and the outlaws of the western plains or perhaps, pictured a ride on the rails a la the Orient Express, travel by rail is as much a part of our American heritage and history as our form of government.  As always, his musings in this blog will cover quite a lot of ground. 
You have to understand going in, that part of Jim's professional life has revolved around the railroads – this man has lived many lives in his past and draws upon all of his experiences to amuse and entertain all of his readers.  So, I am asking you to help us come up with a way where his "blogs" will be more readily available to everyone.  Don't just delete this email when you receive it, keep it for a rainy day or night and pick it up again when you can devote some time to reading it and hopefully thinking about some of what he is encouraging you to think about.  We would love to come up with a way that you can actually "engage" with Jim and share comments back and forth…. Haven't found it yet; but, we are still looking.  In the meantime, we would love to have your feedback, send us a line at ecbookssunnyside@gmail.com.
And, remember, the Eiland Center Library is now open for visits by Independent Residents.  Please only use the Corson Lobby entrance so you can be screened on entry.  In addition, please observe the Administrations guidelines and visit ONLY the Library!  And, want to hear more from Jim?  He is going to be our Moderator for The Big Read on Wednesday, July 14th in the Chapel.  Watch for more details through the Weekly Newsletters!