Eiland Center Library – News for March 2021
--by Pat Harkins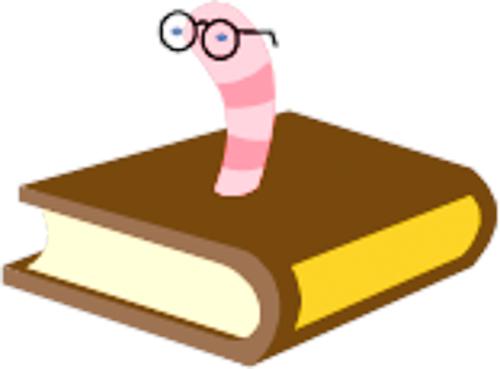 This month we want to remind you that until further notice, books are available to be checked out of our library by simply requesting them from Pat Harkins at ext. 8748 or sending an email to ecbookssunnyside@gmail.com. We hope to be open to all residents in the not too distant future, but until then, please – just give us a call or send an email to request a book. You can review our delivery process on Resident Apps and Sunnyside Times under the EC Library where you will also find our inventories. I don't know about you, but books have made getting through our more isolated life style more bearable and even suspenseful and entertaining. So, here's to reading and day-dreaming of those days when our adventures won't all be in our minds and imaginations! Take care and stay safe until then! We will let you know when the EC Library is open for business and safe for all residents to use.

Now for the new Large Print books this month:

Waiting for the Night Song by Julie Carrick Dalton is this year's "Where The Crawdads Sing" – combining suspense, complex characters, and a coming of age story into a beautiful love song to nature.

The Survivors by Jane Harper is a mystery set on the wild coast of Tasmania. Harper has been referred to as the "Australian Louise Penny" and known for her carefully constructed plots and layered mysteries. We have several of her books in the EC Library, try one and you will be hooked.

The Engineer's Wife by Tracey Enerson Wood is historical fiction based on the life of the woman who helped design and construct the Brooklyn Bridge – so why don't you know her name? An interesting work tht takes you back to the time of suffragette riots, PT Barnum and into the bowels of the East River.

Let Me Tell You What I Mean by Joan Didion is a timeless collection of her essays from 1968 to 2000. Her themes are those that would come to dominate her works and always written in the classic incisive and bemused Didion style.

Three Hours in Paris by Cara Black is part spy novel and part historical ficition. It is set in WWII Paris at the fall of the city to the Nazis. Hitler spent three hours in Paris on his visit there – never to return. Go behind the scenes and read one version of what happened that day.

Available in Regular Print:

The Four Winds by Kristen Hannah is an American epic set in the Great Depression that takes you from the Dust Bowl of the Midwest to California and the migrants struggles there. The writing is so vivid and real, you will feel the dust in your mouth.

Das Boot: The Boat by Lothar Gunther Buchheim is written by a survivor of one of Germany's U-boat fleet and considered to be one of the most exciting stories of naval warfare.

Thank you to Sunny Treasures! Your support means the world to us! Your allocation enables us to provide new large-print books each month. And an allocation after the past year – we are in AWE! We could not do it without you!
--The Eiland Center Library Team.