The Eiland Center Library
--Pat Harkins for the EC Library Committee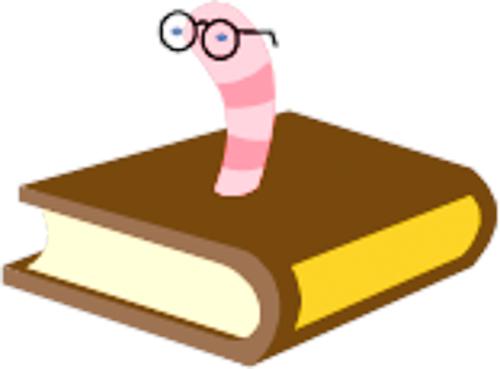 The Eiland Center Library has some great and we hope welcoming news for residents in Independent Living!  We are ready and waiting for an all clear from the Administration to invite you to search our inventory of books and to request a book by email or phone.  We had hoped to begin this process with the New Year, but want you to know about it now – and we will let you know when it is available.
The process is simple.
Step 1 Simply log on to either Resident Apps or access the Sunnyside Times website and go to Libraries. Select EC Library.
Step 2 Find our Inventory by Title or Author to browse for a book, or read more about our library and take a look at the Best Books of 2020 that we have on our shelves.
Step 3 With access to a computer or smart phone, send an email to ecbookssunnyside@gmail.com requesting your book.
Step 4 Without access to technology (or you just don't like it) simply call my extension, 8748 to request a book.  I can check our inventory to see if we have the book for you.
Step 5 Books are then delivered to the Front Desk (Katheryn) in the Corson Lobby and will be held for you to pick up. 
Step 6 A check out form will be attached to the book with your name on it, and we ask that when you return the book, please list the date you did so.
It's that easy!  There will be glitches, but we want to make our wonderful collection of books available to as many people as possible – especially during the winter months when the need for a good book to read will be much greater.
To make all of this much easier, there will be a short program on Channel 971 on Friday, January 8th at 1:00 pm explaining this process.  Please tune in and check us out!  We will be introducing a lot more information about the EC Library and plans for moving forward once things get back to "normal".  We are here to provide what we think is a special service to ALL residents, and regret we have not been able to do so for much of last year.  But we have so much to offer, we are certain you will find us a great place to visit sometime in 2021!  We are the oldest library on the Sunnyside Campus, but are always changing – adding new collections, working on new projects, and ensuring that Sunnyside Residents have the best reading experience possible. 
Come by and check us out – when it is safe to do so!