Musings from the Sunnyside Library - February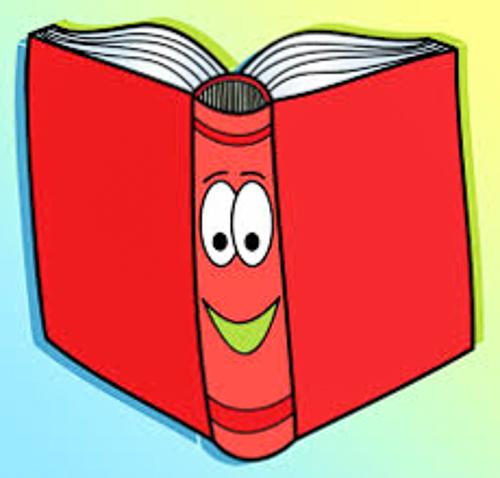 Well, January brought us some significant snow and really cold temperatures!  Let's hope that February is a bit more moderate!

Eiland Center Library

We have been busy cataloging the books at the Eiland Center Library in January.  We hope to finish that project soon so Robert can begin the renovations of the two rooms.  Two rooms, you say?  Well, if you have not been to the Eiland Center Library, I would encourage you to make a trip there.  That way you will be able to see how it all transforms!

Barbara Boothe is interviewing the Assisted Living residents to get an idea of how best to make the library supportive of their needs and desires.

Highlands Library

We have some new signage coming.  We also have a magnifier reader on its way.  If you have trouble reading a magazine, newspaper, a regular print book, or the instructions on your pill bottle, we encourage you to check it out.  Watch for more information about this new addition to the library.    
New Books

New books are on the counter: —The Judge's List by John Grisham; The Thursday Murder Club and The Man Who Died Twice by Richard Orman; and Susie, Linda, Nina, and Cokie by Lisa Napoli.


Book Clubs

Sunny Readers February 9, 3:00 p.m., 4263 Grattan Price Dr.
My Dear Hamilton by Eliza Schuyler Hamilton
Shenandoah Readers February 22, 10:00 a.m., Shenandoah Room, Highlands

Becoming by Michelle Obama
March 22, 10:00 a.m., Shenandoah Room, Highlands

Cairnaerie by MKB Graham
Who Dun It Club

March 2, 1:30 p.m., Sunnyside Room

Dolphin Junction  by Mick Herron
April 6, 1:30 p.m., Sunnyside Room

Daughter of Time by Josephine Tey