Forbes Center for the Performing Arts – 2019-2020 Season
Well, the cows have been milked, the corn is knee-high, and the summer solstice is nigh.  All  these signs point to one thing—JMU's Forbes Center for the Performing Arts has recently previewed the 2019-2020 season of concerts, plays, and dance . . . and what a season it's stacking up to be! Local residents will have over 300 performances to choose from, including recitals and concerts from JMU's talented students and faculty, as well as a wide array of national and international artists. 
Although it's only possible to sample a few tastings from this enormous banquet, perhaps the international flavors are a good place to begin.  On October 4 the Seamus Egan Project will present a concert of Irish music featuring Egan's own compositions, as well as arrangements of songs by American artists such as Laura Nyro and Woody Guthrie.  On November 12-13 the Taj Express will present a multi-media show featuring a fusion of film, dance, and music in their tribute to the culture of India's Bollywood.
Other international concerts feature Tall Stories, a theatre troupe from London that will be dramatizing some of Oscar Wilde's fairy tales.  And in what is sure to be a high energy performance, on January 17 the Mainstage Theatre at Forbes will feature Yamoto, an ensemble of percussion players from Japan whose choreography and performance on taiko drums should prove outstanding.  More international highlights for the season include the Siberian State Symphony Orchestra (February 8), Miloš Karadaglič on classical guitar (February 25), the life-sized puppets and dazzling visual storytelling of the Swiss theatre troupe Mummenschanz (March 3), and the intense dynamism of Che Malambo, the all-male Argentinian dance company that routinely brings audiences to their feet (March 6).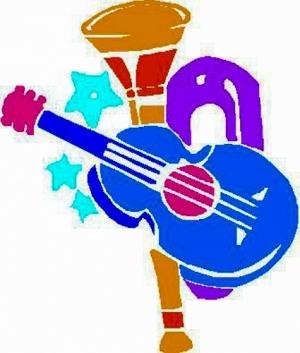 Aficionados of jazz will also rejoice in the upcoming Forbes season.  On September 28 Ranky Tanky, a quintet from South Carolina, will perform Gullah-influenced numbers that fuse jazz, gospel, and R&B.  And on April 10 the Brubeck Brothers Quartet will be celebrating the centennial of Dave Brubeck's birth with performances of classic hits from the 1959 album Time Out, as well as stories and video interviews.
Opera fans should eagerly look forward to the 2019-2020 season as well.  Gounod's Faust will be featured in a performance by the JMU Opera Theatre on November 8, 9, and 10.  On February 11-12 students from the JMU Opera Theatre will treat audiences to music by Rossini, Granados, Rodrigo, and many others.  The Opera Theatre's spring production will be the deliciously witty Gilbert and Sullivan opera Iolanthe.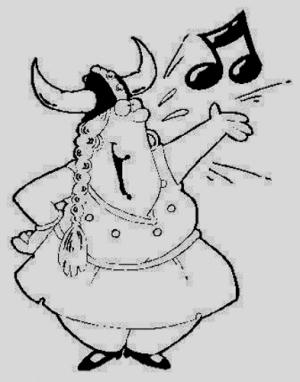 And of course the Forbes Center doesn't neglect serious drama.  Offerings this year include Branden Jacobs-Jenkins's Everybody, a finalist for the 2008 Pulitzer Prize for Drama.  In late October and early November Mainstage Theatre will host Caryl Churchill's feminist play Vinegar Tom, which she claims is "a play about witches with no witches in it."   On November 17 the Aquila Theatre will present what should prove to be a chilling production of Michael Gene Sullivan's adaptation of George Orwell's 1984.  From April 21-25 will be performances of Cherrie Moraga's "apolcalyptic" play, The Hungry Woman. 
Dance fans need not despair, for this season the Forbes Center will house Danceworks Chicago on September 6-7, an ensemble of six contemporary dancers who will be joined by both dance faculty and dance students from JMU.  On December 5-7 JMU's Virginia Repertory Dance Company will be featured in Dancescapes, which will include choreography by JMU alumnae guest artists Emily Cargill and Jess Burgess.
As originally mentioned, this is just a small sampling of the riches of the upcoming season.  Other sure-to-please presentations include the improvisatory comedy of Whose Live Anyway, the Cory Band from Wales (one of the world's oldest and most renowned brass bands), and a musical adaptation of Shakespeare's Twelfth Night. 
Sales of tickets for last year's season subscribers began June 14, while sales to the public begin June 27.  For the best deals—and the best seats—it's advisable to get tickets as soon as possible, for popular events can sell out quickly.  Season subscribers (purchasing tickets for four or more events) and seniors receive discounted prices.  Tickets can be bought at the Forbes Center box office or purchased online at www.jmuforbescenter.com.
--John Noffsinger