Sunnyside Campus Clubs
Maintained by: Mike Bollen
Last updated: 5-12-22
Contact any of the individuals listed below if you are interested in learning more about the Sunnyside Campus Clubs.
Clubs email Mike Bollen (wmbollen@gmail.com) with updates or a request to be included in these pages.
If you have an idea for another club/group please contact Layna Erney, IL Events Coordinator (8241).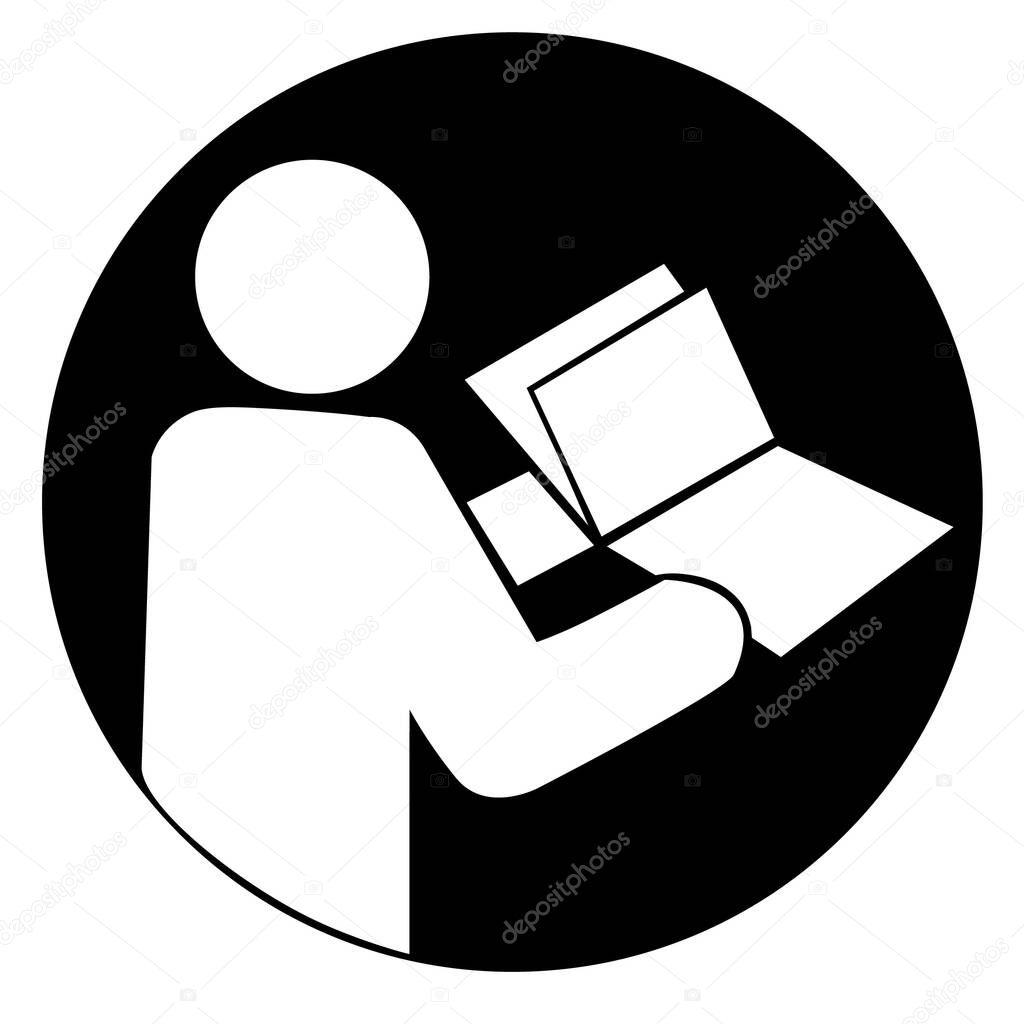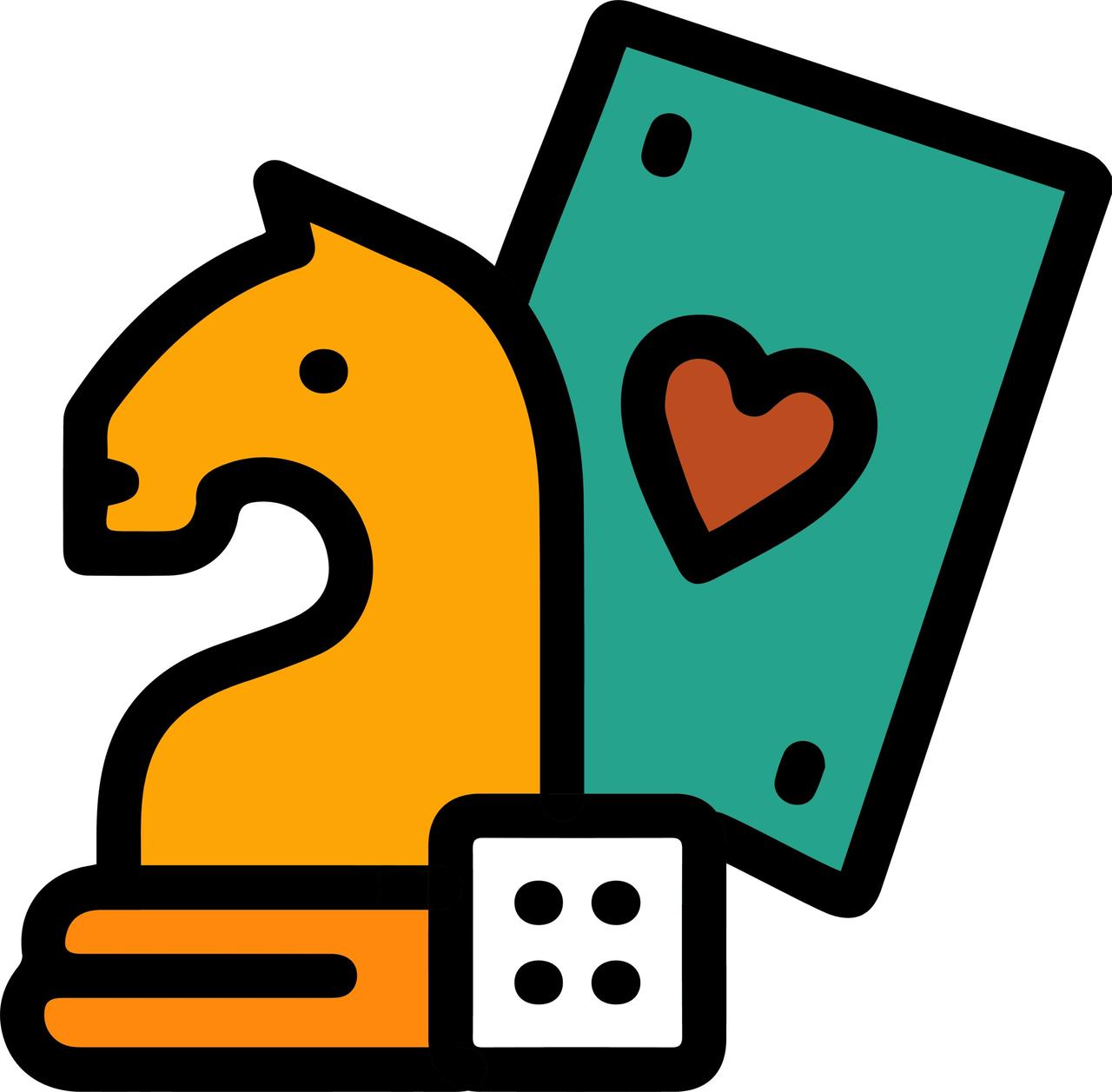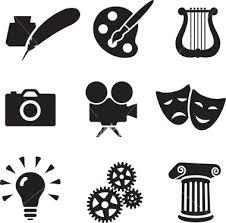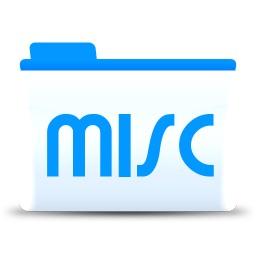 Click to see club list
Arts and Crafts Related Clubs
Art Group Open Studio
Contact: Anita Brechtel (8742)
Meeting Schedule: Every Friday; 10 am - 12:00 pm
Meeting Location: Sunnyside Room
Last updated: 3-15-22
Stitch & Chat
Contact: Colleen Cahill-Landis  (8826)
Meeting Schedule: 2nd and 4th Saturdays 2 – 4 pm
Meeting Location: Jefferson Room (2nd)/Sunnyside Room (4th)
Last updated: 3-15-22
Sunnyside Singers
Contact: Dottie Anderson (8581)
Meeting Schedule: Weekly rehearsals Sept. – Dec for Christmas concert
Meeting Location: Call for times and locations
Last updated: 3-15-22
Sunnyside Writers
Contact: Jim Hogan (8819 or email- hoganjr1933@gmail.com )
Meeting Schedule: 2nd and 4th Wed. 1:30 pm
Meeting Location: Skyline Room 
Last updated: 3-15-22
Other Clubs
Aviation Group -The Buzzards
Contact: Jim Kellett (8911)
Meeting Schedule: 4th Wednesday lunches; 12 pm
Meeting Location: Tartan Grill, HL
Last updated: 3-15-22
Bible Study
Contact: Barbara Boothe (8629)
Meeting Schedule: Every Tues 2:30 – 4:00
Meeting Location: Allegheny/Blue ridge Room, HL
Last updated: 3-15-22
Green Committee
Contact: Bill Dent (8942)
Meeting Schedule: 1st Wednesdays 10am
Meeting Location: Allegheny/Blue Ridge Rooms, HL
Last updated: 3-15-22
Technology Club (a.k.a. Tech Forum)
Contact: Colleen Cahill-Landis (8826)
Meeting Schedule: 1st Monday 10:30 am
Meeting Location: Zoom until further notice, call for link
Last updated: 5-4-22
Travel Club
Contact: John & Mary Noffsinger (8907)
Meeting Schedule: 2nd Thursdays 1pm - 2pm
Meeting Location: Allegheny Room, HL
Last updated: 3-15-22
Game Related Clubs
Billiards
Contact: Joel Grow (8355)
Meeting Schedule: Every Friday 7 pm
Meeting Location: Spotswood Room, 4th floor,  HL
Last updated: 3-15-22
Bunco
Contact: Jean Watlington (8822)
Meeting Schedule: 4th Monday; 6:30 pm
Meeting Location: Sunnyside Room
Last updated: 3-15-22
Mah Jonng
Contact: Barbara Conway (8928)
Meeting Schedule: Mondays; 1 - 4:00pm
Meeting Location: Skyline Room, HL (Paused due to COVID)
Last updated: 3-15-22
Rummikub
Contact: Marvel Dunn (8625)
Meeting Schedule: Every Saturday 1pm - 3pm
Meeting Location: Skyline Room, HL
Last updated: 3-15-22
Scrabble
Contact: Helen Scully (8764)
Meeting Schedule: Every Tues. 2 pm
Meeting Location: Skyline Room, HL
Last updated: 3-15-22
Book Related Clubs
Book Club – Sunny Readers
Contact: Sharon Pafford (8742)
Meeting Schedule: Every Wed. 3:00 pm
Meeting Location: Call for location
Last updated: 3-15-22
Book Club – Shenandoah Readers
Contact: Anita Hale (352-942-9506)
Meeting Schedule: 4th Tues. 10:00 am
Meeting Location: Shenandoah Room, HL
Last updated: 3-15-22
Book Club – Who Dun Its
Contact: Bill Marlow and Mary McNally (Bill - 8894, Mary - 8541)
Meeting Schedule: 1st Wed. 1:30 pm
Meeting Location: Sunnyside Room
Last updated: 3-15-22
Libraries at Sunnyside
Contact: Barbara Conway and Colleen Cahill-Landis (Barbara - 8928, Colleen - 8826)
Meeting Schedule: Meetings paused due to COVID
Meeting Location: None
Last updated: 3-15-22