Sunnyside Writers Group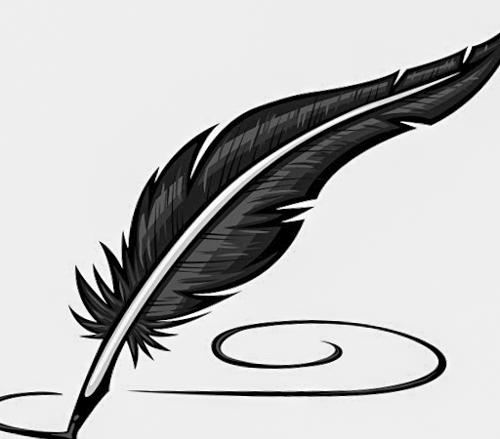 The Sunnyside Times is pleased to begin a new feature – creative offerings from the Sunnysldes Writers group that meets
each Wednesday at 1:30 pm in the Skyline Room. 
And here is an invitation from Jim Hogan, the group's convenor:
Come Ye All to share your stories, poetry, autobiographies, any writing genre – or just come to listen.  We know you have stories to share and the Sunnyside Writers Group is the perfect place to meet people and hear their tales.  Come join us. Everyone is welcome!  If you have any questions, feel free to contact Jim at hoganjr1933@gmail.com or 8819.
Here are the links for all of our residents' stories.