Travel Club
Purpose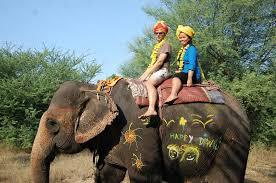 Are you an armchair traveler? Have you traveled to places near and far for many years? Either way, the Sunnyside Travel Club is for you! The club provides a wonderful opportunity to learn about residents' travel experiences and adventures.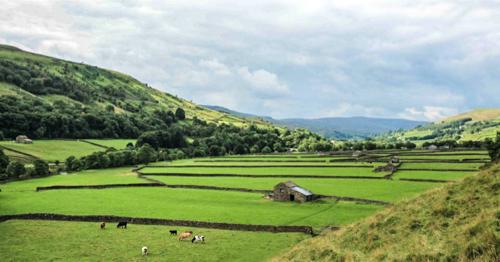 Meetings
The Travel Club is open for everyone and meets at 1:00 on the second Thursday of each month (except December) in the Allegheny Room. 
Contact for More Information
Want more information? Do you wish to share a travel journey of your own? Please contact John or Mary Noffsinger at x. 8907.