Register for Fall LLI Classes on Monday!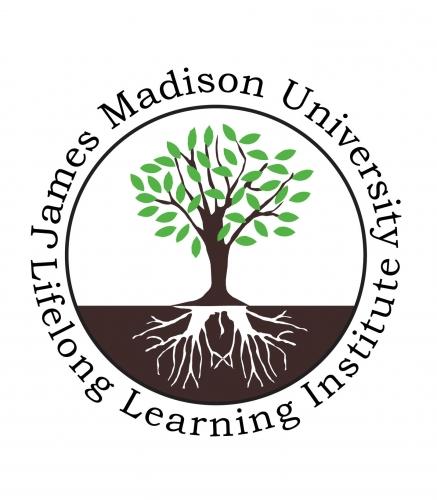 Great news! Two representatives from JMU's
Lifelong Learning Institute (LLI)
will be here in the
Highlands lobby at 9:00 a.m. on Monday, August 12th
. Their mission? To help Sunnyside residents register for LLI fall classes! It would expedite your sign-up if you go online now and pay for your yearly membership ($20, or free for first-time memberships). You can complete your membership renewal at
https://www.jmu.edu/pce/programs/all/lli/index.shtml
or
https://aceware.jmu.edu/wconnect/lli/CourseStatus.awp1?&Course=LLI20MEMBER%20&DirectFrom=Schedule
Because the LLI representatives cannot accept checks, you must bring a credit card on Monday to pay for any classes you select. You'll also need to bring your LLI account information (your email and LLI password) with you. First-time registrants can set up a new account at that time.
Fall LLI catalogs should arrive in the Highlands and the Eiland Center this Friday. You can also find the catalog online at https://issuu.com/jmulli/docs/lli-catalog-f20-v.f?fr=sZjAyODEyODIxMw .
Any questions? Contact JoAnne Bell (8838), Linda Bradley (8663), Bill Ingham (8843), or Bill Painter (8830).