Hosting a Zoom Session the Easy Way
By Colleen Cahill-Landis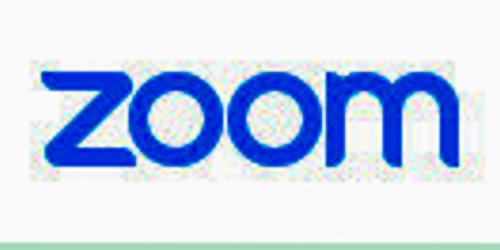 Many of us have participated in a Zoom meeting, with family or friends, clubs or church, or even even at a Sunnyside Tech Zoom session.  This is all good, but maybe you would like to set up and run your own Zoom meeting.  There are two ways to do this:
Sign up for a Zoom account, learn all the settings (there are many), schedule a meeting, send out emails to participants and run the meeting or
Contact the Tech Group to schedule the meeting, get an email from them, send to your participants and click on link at the meeting time
The second choice is great for those who don't want to learn all the Zoom settings or even set up a Zoom account.  The Tech Zoom Account will also allow you to have a meeting longer than 40 minutes.  There are many days and times open for resident Zoom meetings, which can be a single meeting or a set of repeating meetings.  Currently the Tech Zoom account is being used for friend and family visits, monthly clubs and even a weekly Bible study.  
If you are interested exploring this option, contact Colleen Cahill-Landis at colleen.cahill@gmail.com to discuss setting up a Zoom meeting for you.  Also, you can sign on to a Friday Zoom Try and Train session, 10:15am (see the daily Funside email for the link).  Colleen will be happy to talk about resident Zoom sessions.