Sunnyside Times Presents!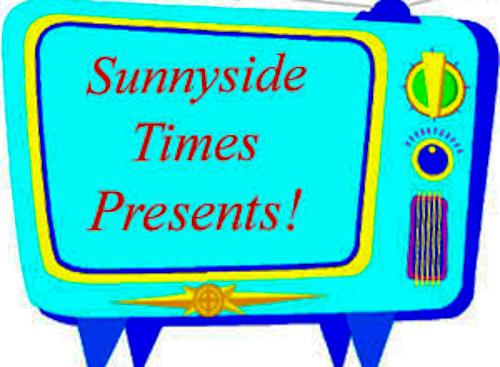 Sunnyside Time Presents is the Channel 971 program about articles on Sunnyside Times.  This bimonthly program takes articles from this website and presents them on Channel 971.  This is to not only highlight our website, but also get stories and information out to those who might not know the site or not have easy Internet access.
If you have a suggestion for a Sunnyside Times Presents program, we would love to hear from you at
colleen.cahill@gmail.com
.  You can also use this email to send comments and feedback!
A list of Sunnyside Times Presents programs is found on our Resident Led TV webpage.