Sunnyside Times Unplugged is One Year Old
--By Colleen Cahill-Landis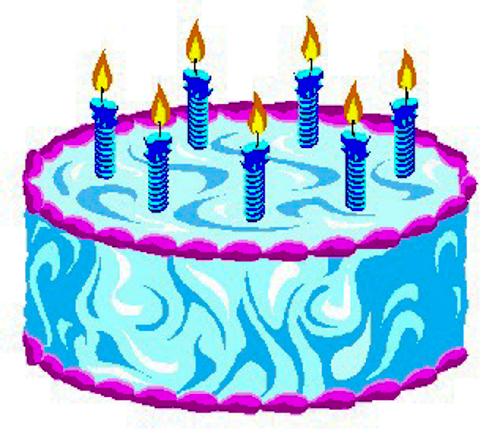 It just seems like yesterday that the Sunnyside Times Unplugged was unveiled, bringing selected articles in print to Sunnyside Residents. This monthly print edition, which is distributed to all residents in Assisted Living and Health Care, and to those who ask for it in the Independent Living areas, has gotten some good feedback from readers.  Many thanks!
If you are not currently getting Unplugged, please send an email to Colleen Cahill-Landis at colleen.cahill@gmail.com or give her a call at 8826 and she will be glad to add you to the distribution. 
We are always looking for contributions to the Sunnyside Times website, which feeds into Unplugged, so if you have a story, picture or other item you would like to share with the Sunnyside residents, please contact Colleen or Linda Bradley (bradlelm@jmu.edu).
Happy one year birthday to Sunnyside Times Unplugged!