Hawaii and French Polynesia in January?  YES!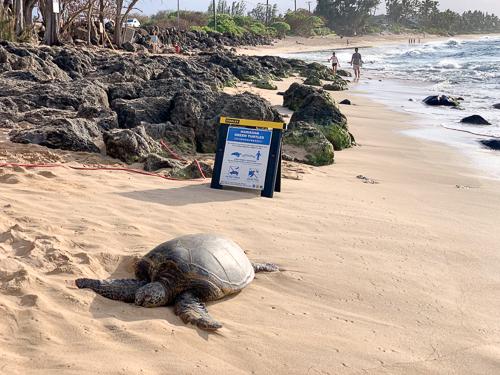 Please join us on January 13th for a rebroadcast (on Channel 971) of Barbara Mancini's travels to Hawaii and French Polynesia.  Her voyage began in February 2020, just as Covid was entering the US.  Her presentation will include the unspoiled North Shore and a Turtle Sanctuary in Oahu, and a seven-day cruise on the Paul Gauguin around the Society Islands in French Polynesia.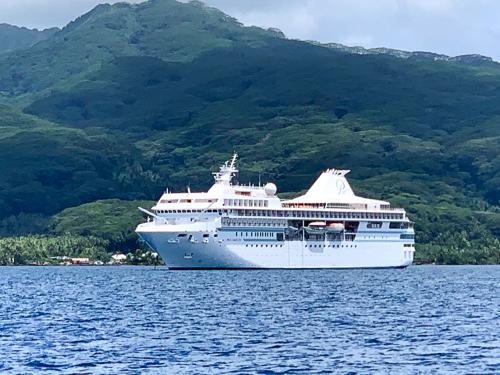 Tahiti, Bora Bora, and Moorea will be highlighted, along with excursions that included an oyster farm, a vanilla plantation, and snorkeling with sharks and stingrays.  Please tune in to Channel 971 at 1:00 on Thursday, January 13th as Barbara takes us to warmer and more tropical climes! 

Note that this is a broadcast only--there will be no live presentation!