Here's Your Ticket to Visit Tibet!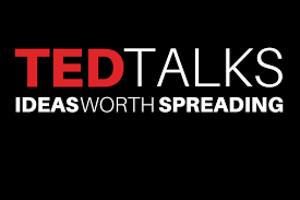 The Qinghai Tibet Railway is the highest railway in the world. Crossing the Tanggula Pass at 5,068 meters (16.627 feet), it crosses eight provinces from the Northern China Plain to the world's highest Qinghai-Tibet Plateau. This journey, taking more than 40 hours, crosses 675 bridges and goes through almost as many heated tunnels.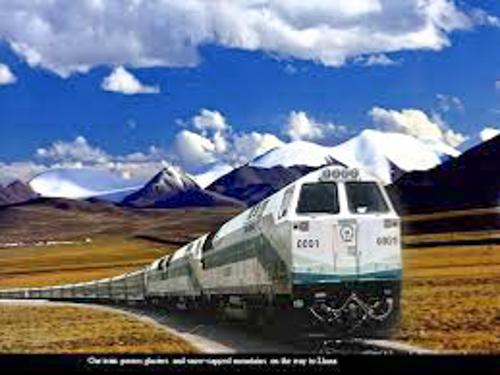 Operating at a speed of 100-125 km per hour, it races along in a pressurized cabin tailor-made for acclimatization at extreme altitudes, four thousand km above sea level. Three categories of ticketing are available on each train, comprising varying shades of comfort and food during two nights – all of which makes this ride different from other train journeys. Welcome to Lhasa, City of the Gods, on the roof of the world!
Want to "visit" this unique part of the world? Then please join us for a TED Talk on Saturday, September 28, at 10:00 a.m. in the Bethel Room! Questions? Just contact Gini Reese.