Travel on an African Safari !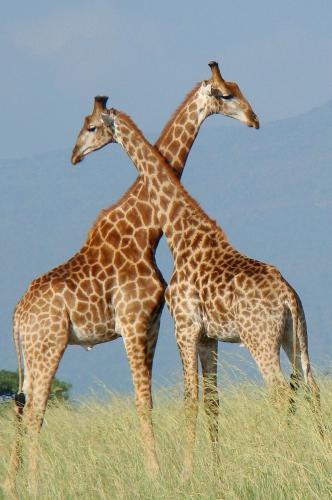 Just think - now you can enjoy an African Safari from the comfort of the Bethel Room!  Mark Your Calendar for Saturday, July 20, at 10:00 A.M.
What happens on Safari in Africa? Here you can see the schedule of a whole day. Come with me to the Masai Mara in Kenya and to the Mara bush camp from Sun World Safari's.  This will be an explanation of what is to come in the wildlife paradise in the open plains of a Kenya Safari Adventure.  All are welcome!
--Gini Reese