Belk's Store Pickup is great!
So Wednesday morning I got up and the toaster failed.  No matter how soft or hard I pushed down the level, it popped back up immediately.  I could have stood there and held down the leveler, but hey, if I wanted to watch bread toast, I would use a toaster fork.  Amazon was an option, but (insert whine voice) I wanted a toaster today so that tomorrow morning I could have toast with my eggs. (whine off)  I decided to check on Belk's and see if and when it was open.  The store is now open 12pm to 6pm Monday through Saturday and 12:30pm to 6pm on Sundays. Turns out, there was another option; Belk now has contactless curbside pickup at the Harrisonburg store!  Well, time to get adventurous.

I went to the website (https://www.belk.com) and set up an account (no cost), then shopped around and picked out a toaster with bagel capacity, per Dennis' request.  The toaster was even on sale, so hooray!  Since I was shopping, I also got some socks, what the hey.  The first set I looked at were not available at the Harrisonburg store, so I moved on and found a set that fit the bill (and my feet).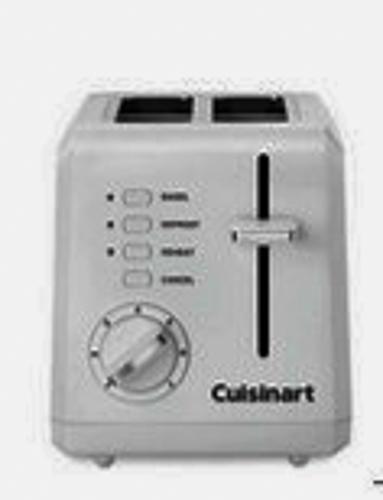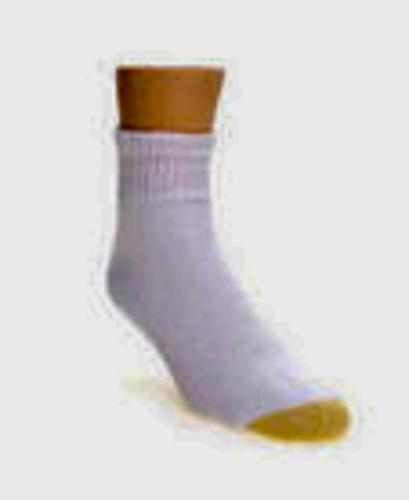 I checked out and waited. There was an email confirming my order and another telling me it was being prepared, then finally that the order was ready for pickup: all this was done before 9am.  It did say I had to be there to pick up the order myself; good to know I can't send Dennis alone to get my orders. 
There was a link in the last email to "Start your Pickup".  This led to me installing the Belk App on my cell phone.  Once I signed in, I saw my order and a button to tell them I was on my way to pickup. The pickup spot is at Belk entrance facing on Route 33; the website kept saying "Near Womens shoes", like I know the store by heart.   When I got there, I then clicked a button on my phone app to tell them I had arrived.  Here is where I could tell the system was new; there were supposed to be marked parking spots for pickups; I could not find any.  No problem, I walked to the entrance and spoke to a very nice lady.  The manager ran back and got my order and apologized that I had to wait 7 minutes to get my order: obviously he expected this to run much faster.
It turns out I was the very first Curbside Order that Belk's store had gotten!  I was told the signs for curbside pickup will be up soon.  I assured the manager I was delighted to be the first person to try this and found it very helpful.  While I would not purchase all items this way, I will be using the Belk Contactless Curbside Pickup in the future.