Quarantine grocery trip
10 days ago I compiled an on-line grocery order on Martin's simple to use order form. Today was my big day to collect my curb-side delivery. Out through our gate I drove in my teal mask and real clothes, acknowledging the Sunnyside gate keeper as I passed.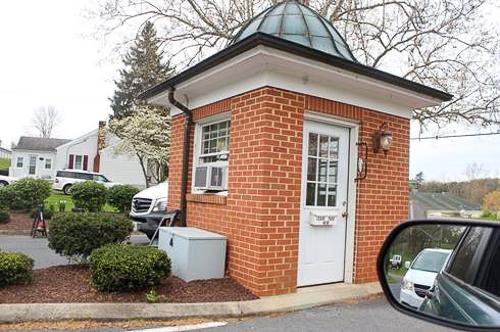 I had not forgotten the way and pulled into pick-up space #3.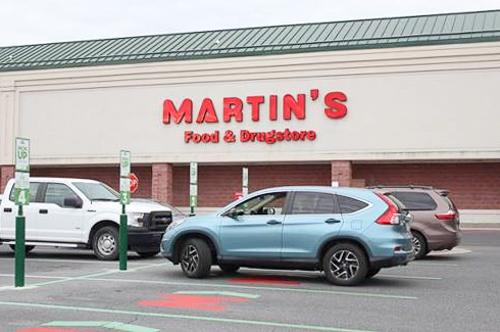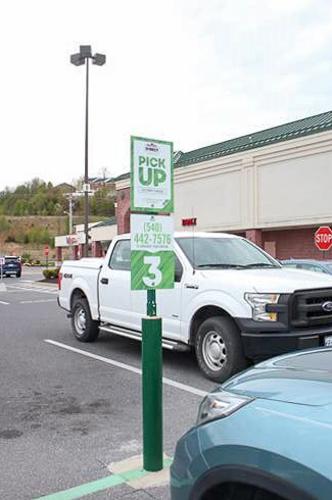 Nice big signs made it simple to follow the explicit directions.
I called the posted number.  A friendly voice answered, identified himself and asked a question or two.  Minutes later, Justine, smiling broadly, rolled my order to the car and parked it beside another order.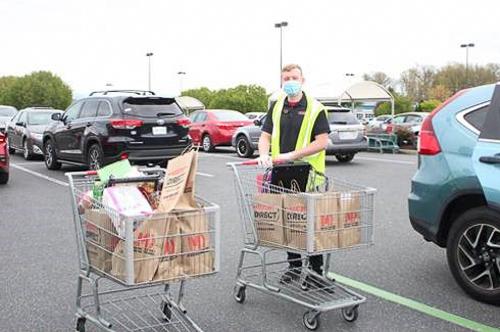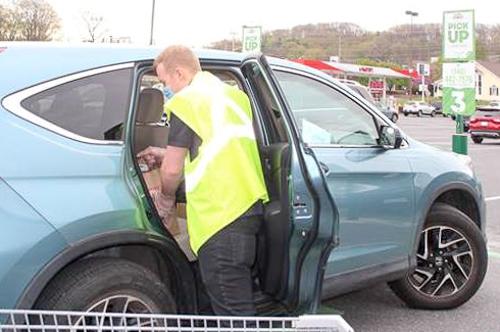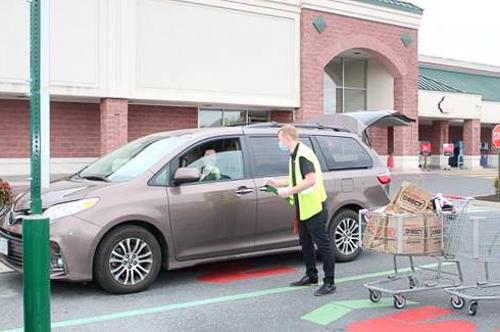 As he completed my order, I offered a tip as I thanked him.  "Tips cannot be accepted," he said, as he turned to the next customer.
That was easy.  
Getting back into Sunnyside took a couple of minutes longer than leaving.  My temperature was scanned.  Then questions were asked about where I had been and any contacts with other people.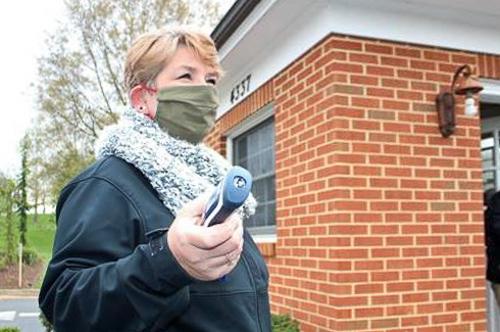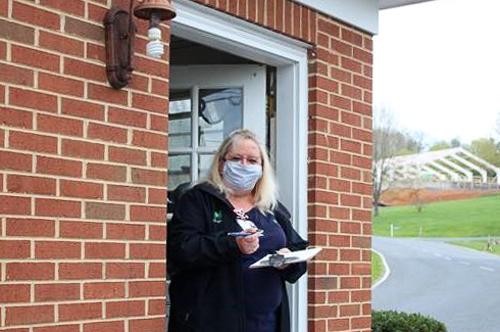 While emptying those nice paper bags to put the items away, I began to take note of the items not included, things not automatically backordered like toilet tissue and detergent. With those needs added to my ongoing list I began my order to be picked up next week.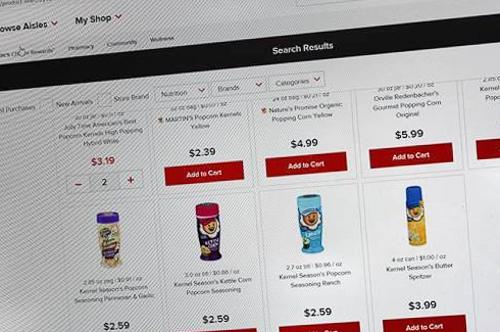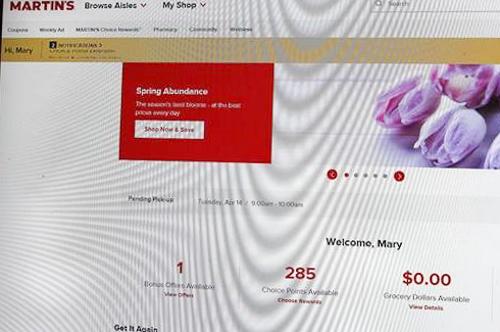 There was no impulse buying, visiting, latte, or standing in a check-out line.     I could get used to this!  It takes a pandemic and a once in a lifetime quarantine to force us into some pretty nice experiences.
As we acknowledge our need to depend on the willing assistance of others life can be much more manageable as we age.  Thank you to ALL the assistants who are doing so much for us and each other!