CLICK ! Arts Council of the Valley Photography Exhibit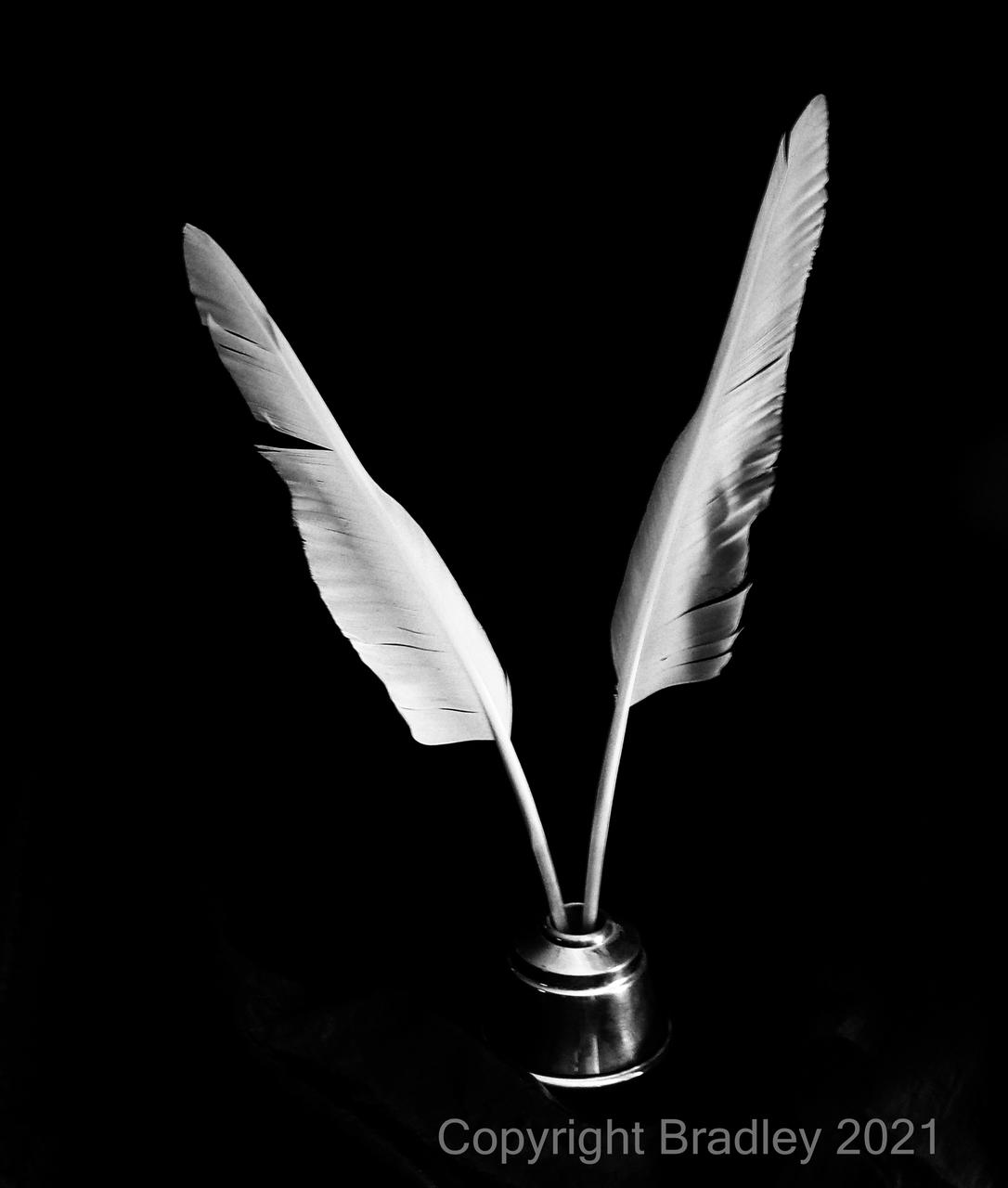 Did you know that a number of Sunnyside residents participate in the Rocktown Camera Club, which had its start right here at Sunnyside nine years ago? Did you know that The Arts Council of the Valley features local artists in monthly exhibits?

Did you know that the Rocktown Camera Club is exhibiting the photographic works of nine of its members May 3-28?


Did you know that Sunnyside resident Linda Bradley is exhibiting five of her black and white photographs in this exhibit? Due to COVID, this month's exhibit is virtual only and can be found on its Facebook page. Check it out here and enjoy!

The Rocktown Camera Club meets monthly - currently over Zoom - to share members' photography and to encourage and help beginning and amateur photographers become better photographers. - Free to join - No dues, no officers, no bureaucracy - Just Photography ! - Established 2012


See the club's website and contact Linda Bradley at 8663 if you'd like to know more!