TRIP TO MT. CRAWFORD CREAMERY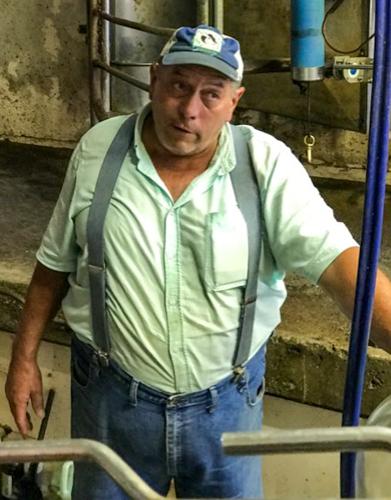 In early September, eighteen Sunnyside residents took a delicious excursion to Mt. Crawford Creamery. They were met by Kenny Will, co-owner of the Creamery, who discussed some of the difficulties and triumphs of owning a family business.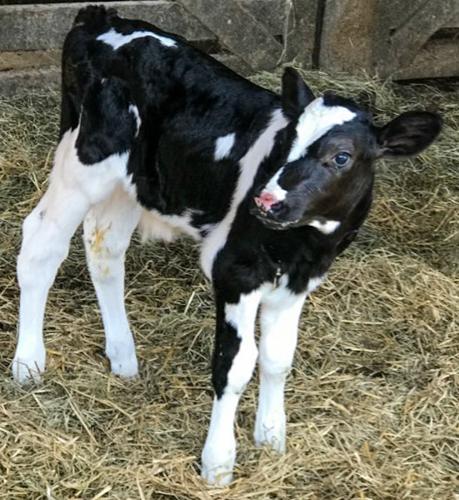 The Creamery is on 70 acres in Mt Crawford, but the family also farms 200 acres of hay, alfalfa, and other feed crops a little further away. We were able to see where the cows are milked (twice a day, at 4am and 3pm) and were even able to meet some of the 70 cows in the herd, ranging in age from two weeks to eight or nine years.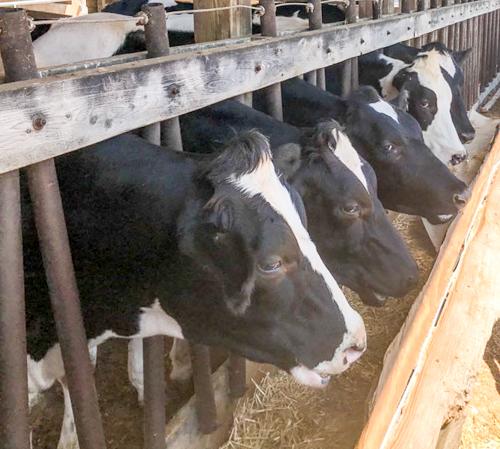 The visit culminated at Smiley's Ice Cream, about 50 yards from where some of the cows are milked, where we ate some of the most delicious—and did I mention fresh?—ice cream we've ever been privileged to indulge in. There are a number of "Everyday Flavors" that never change—these include vanilla, chocolate, cookies and cream, butter pecan, and mint chip, but also salted caramel chocolate chunk and coconut almond chocolate chunk. One of the surprises, however, was an early September specialty ice cream called "cow patty," which sounded delicious (chocolate! mint!) but might suffer from a public relations problem.
The verdict? Highly recommended! What's not to like about a place that combines smiles and ice cream?
--John Noffsinger