Gotta Have a Home
Sunnybear is so fun! And he has made a lot of friends who want to know how he came to Sunnyside. So, I asked him. He said they once lived in a beautiful little forest up in the Blue Ridge mountains. But one day a fire swept through their home, and they had to go. I told him that the people of Sunnyside were wondering if maybe he would tell the story of his family and how they searched and searched until they found Sunnyside. So here is the story about how a family of bears fell in love with Sunnyside!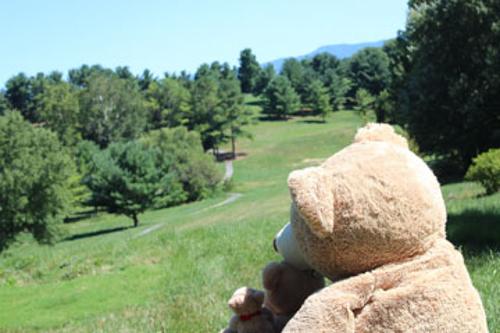 "No going back"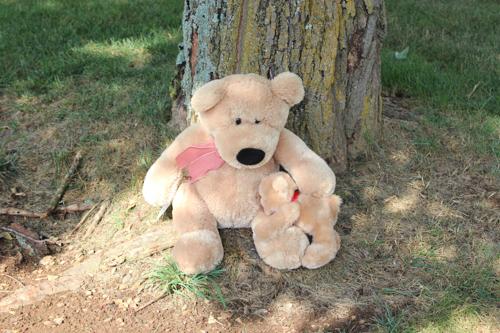 "Moving is hard"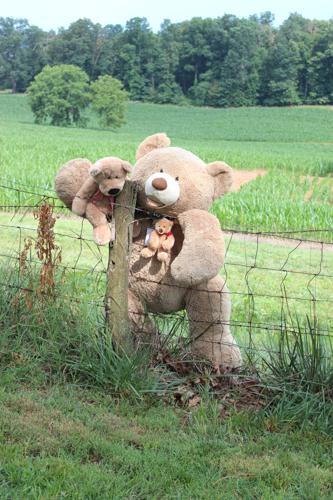 "Moving is work!"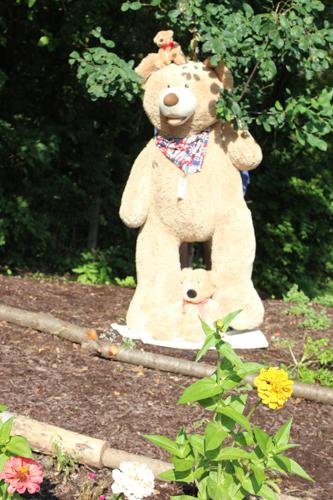 "Moving is adventure." Oh, wow.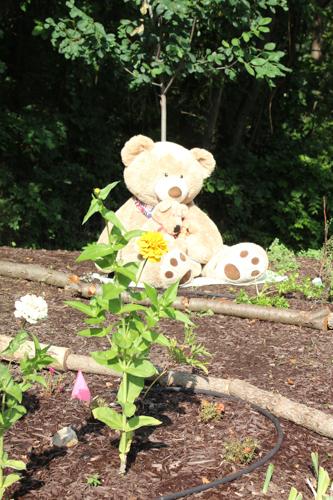 "Moving can lead you home."