Where have all the people gone? Long time passing.
… with help from Kat Marlowe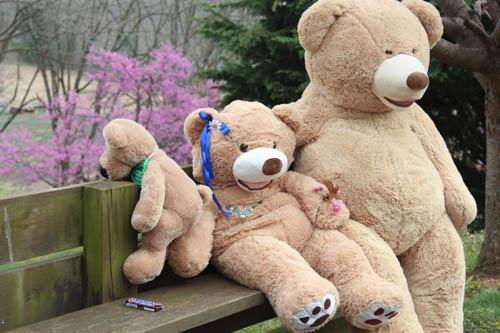 Babybear:  Mamabear, where is everyone?
Mamabear:   Don't know, Babybear.  It is awfully quiet.
Babybear: Maybe they are hibernating. Do ma'ams and sirs hibernate?
Sunnybear:  I don't know.  They must be somewhere.  Listen!  The birds are singing.