Call for Fine Craftspersons and Artists....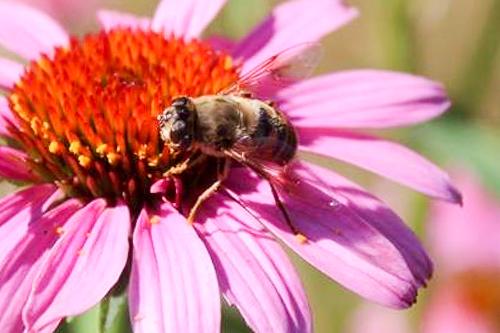 Attention! All residents who do original visual art are invited to show their work in a proposed group show at The Smith House Galleries. Photography, stitchery, woodworking, mixed media, and other original fine arts and crafts may be submitted. Read on to find out more!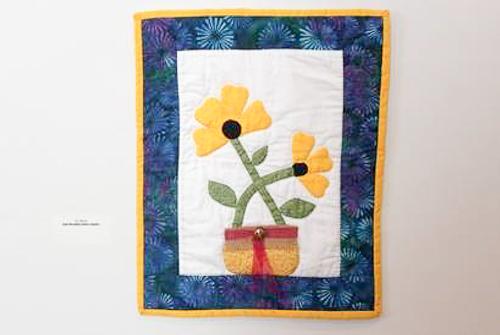 The Arts Council of the Valley has expressed an interest in presenting a group show of Sunnyside's resident artists at its downtown Smith House location. We know there are many accomplished artists and craftspersons among us! The Council is soliciting proposals for 2023 shows, and a group of our artists are now putting together a proposal. The works must be recent (within the past two years) and original. The show can include two-dimensional or three-dimensional works and fine crafts, as well as fine arts.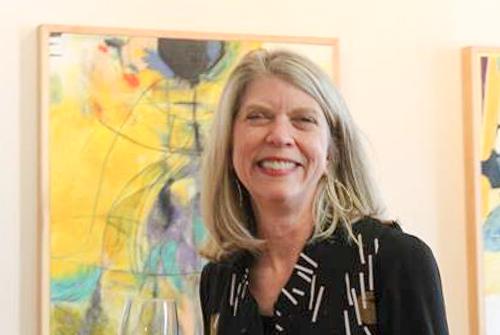 If you are interested in participating and being included in the proposal, please contact Mary Rouse – (cell) 540-246-6363; email: jewelrybyrouse@gmail.com or Judith Anderson: (cell) 804-363-6479; email: jbanderson4169@gmail.com. Or you are, of course, welcome to contact them in person. They ask that you do so as soon as possible, but no later than March 21. The finished proposal, which will include images of the participating artists' work, is due May 15. As an added incentive to participate, Jenny Burden, the Executive Director of the Arts Council of the Valley, is the daughter of Sunnyside Residents John and Ann Speer

Don't wait until March 21 to get in touch! And please feel free to share this information with other persons whom you think might be interested!