OUT OF THE FOG COMES SERVICE
Out of the fog, metaphorically speaking, comes change. Out of the fog can come disorientation, uncertainty, and the exclamation, "What am I doing?"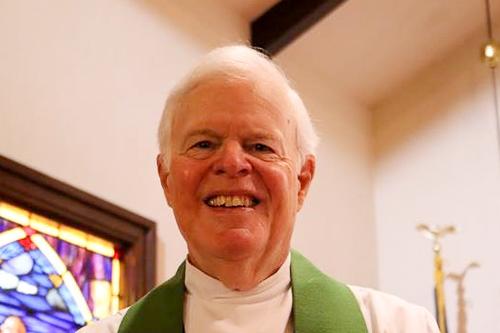 I started helping at Grace Memorial Episcopal Church in January of 2020. Unbeknownst to me, change was coming. Grace Memorial is a historic church with names on the stained windows as people sitting in the pews. Loyalty to the church, one's neighbors, and the love of God are the hallmarks of this lovely church.
When they welcomed me, neither they nor I knew what was coming. A couple of months into my church experience at the Civil War Battle of the Coaling area, we found ourselves in the online business.
Much to my dismay, my learning curve would be sharp, or at least I thought it would be. If nothing else, I knew it HAD to be quick. Being under the auspices of the Episcopal Church, we abide by their rules and requirements. When Harrisonburg's COVID case numbers rose and we went to masks, the Mother Church required online services.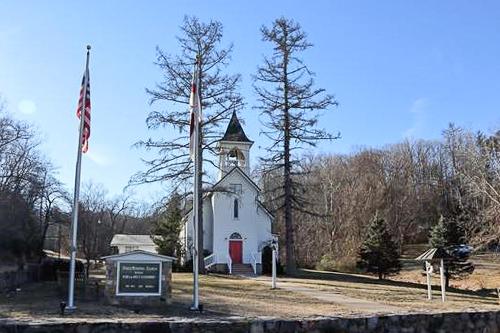 I learned about light rings, peripheral noise, shadows, volume, appropriate background, the height of the lectern, everything in the "shot": it was confusing! Now you are reading about someone who has never been on Facebook, didn't want to be on Facebook, and then was forced to maneuver with great uncertainty.
I acknowledge and want to thank the church, friends, and strangers who made our online church services as successful as possible. On Sundays, during the thick of covid, the choices for online services were in abundance. It was a blessing to have exposure to Washington National Cathedral in D.C. or a church in town one doesn't usually get to hear or a church service anywhere in the country. Our online church services did well and were blessedly supported to our delight.
I am thrilled to be back in the church. As we came through the fog, changes did happen. We experience an increase in attendance from outside the local area; the camaraderie among the old and new members is evident through fist pumps and smiles seen around the eyes. But mainly by the shared love for God and the blessing we feel by being able to answer the question, "What am I doing?"
What we are doing is trying to fulfill the call for spiritual enlightenment we have been given. In our humble way, confusion and uncertainty is what supports and leads us down the path with our church family and friends. We welcome all who would like to join us. Grace Memorial Episcopal Church is a beautiful place to worship and have fellowship.
Addendum by Mary Rouse: This is a photo of a church social - Pandemic Style. We began making apple butter at 5:50am.  It started raining a little later. Dan is in an orange jacket stirring happily.  A few folks actually stopped off the highway to help with stirring for a while.  End result: 4 kettles, all pre-sold, were made, canned, labeled and delivered!