Resident Birthdays now on Sunnyside Times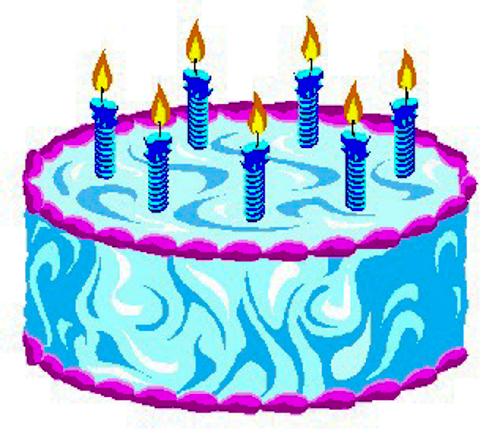 Now you will find the monthly list of birthdays for Sunnyside residents on this website!  There is a button under the Quick Links tab, Social and Resident Activities for Birthdays. This will take you to a list of the monthly birthday lists, which will be added each month as they are available.  Currently the January 2020 birthday list is available.
If you have any questions or comments, please contact Colleen Landis at calendar@sunnyside-times.com.