Sunny Style Invitational – Contest #1 Results
The first contest of the Sunny Style Invitational asked readers to supply captions for several Sunny Bear pictures. This contest got off to a slow start: Just four people submitted captions. Nevertheless, all of the entries caused us to chuckle. We hope they do the same for you!
All captions we received are printed below.
For Picture A –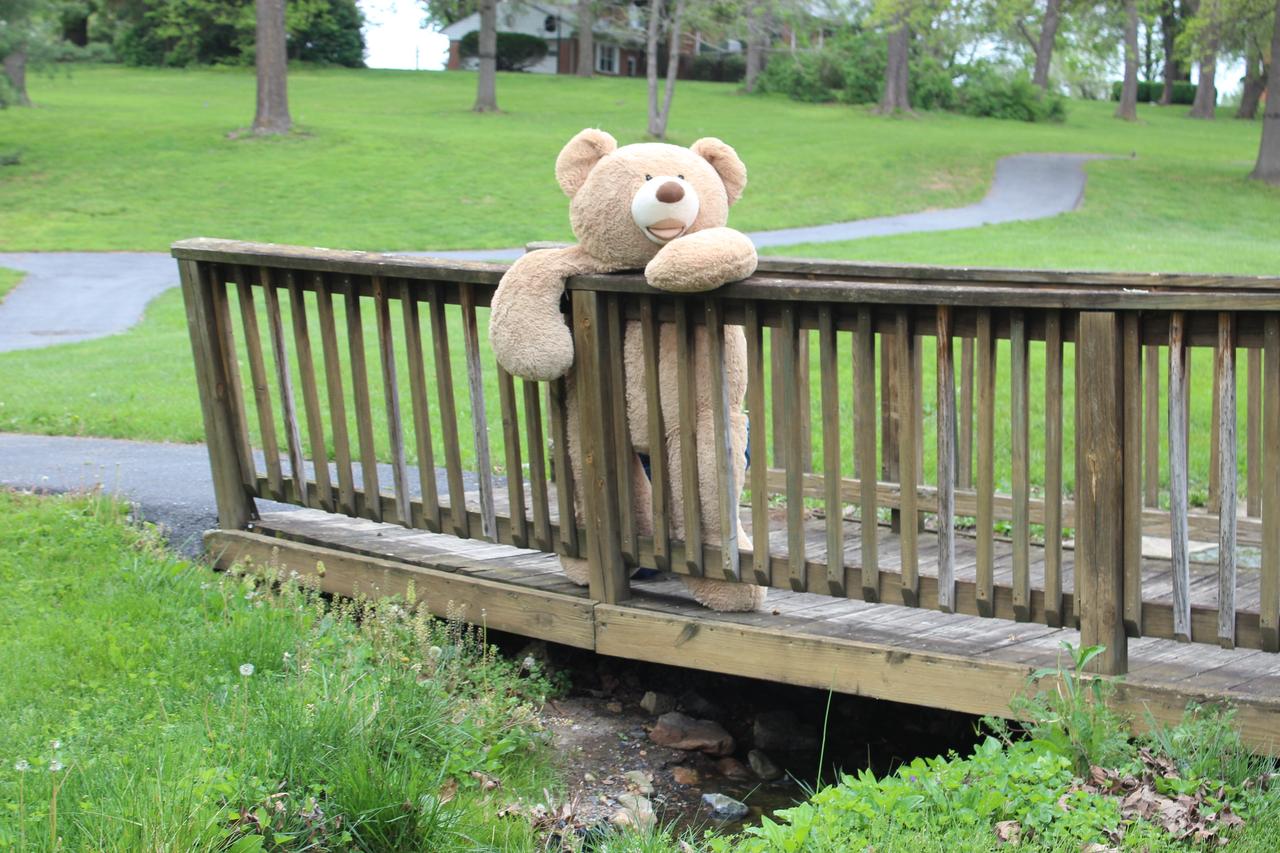 Pat Oxley: "Okay, I made it DOWN the hill. Now to jog UP the hill! Nancy Fundinger: "I know it'll be a river soon!" Susan Sheridan: "My match from eHarmony should have been here by now." Linda Bradley: "One mile down, 25 to go. Whose idea was this marathon, anyway?
For Picture B –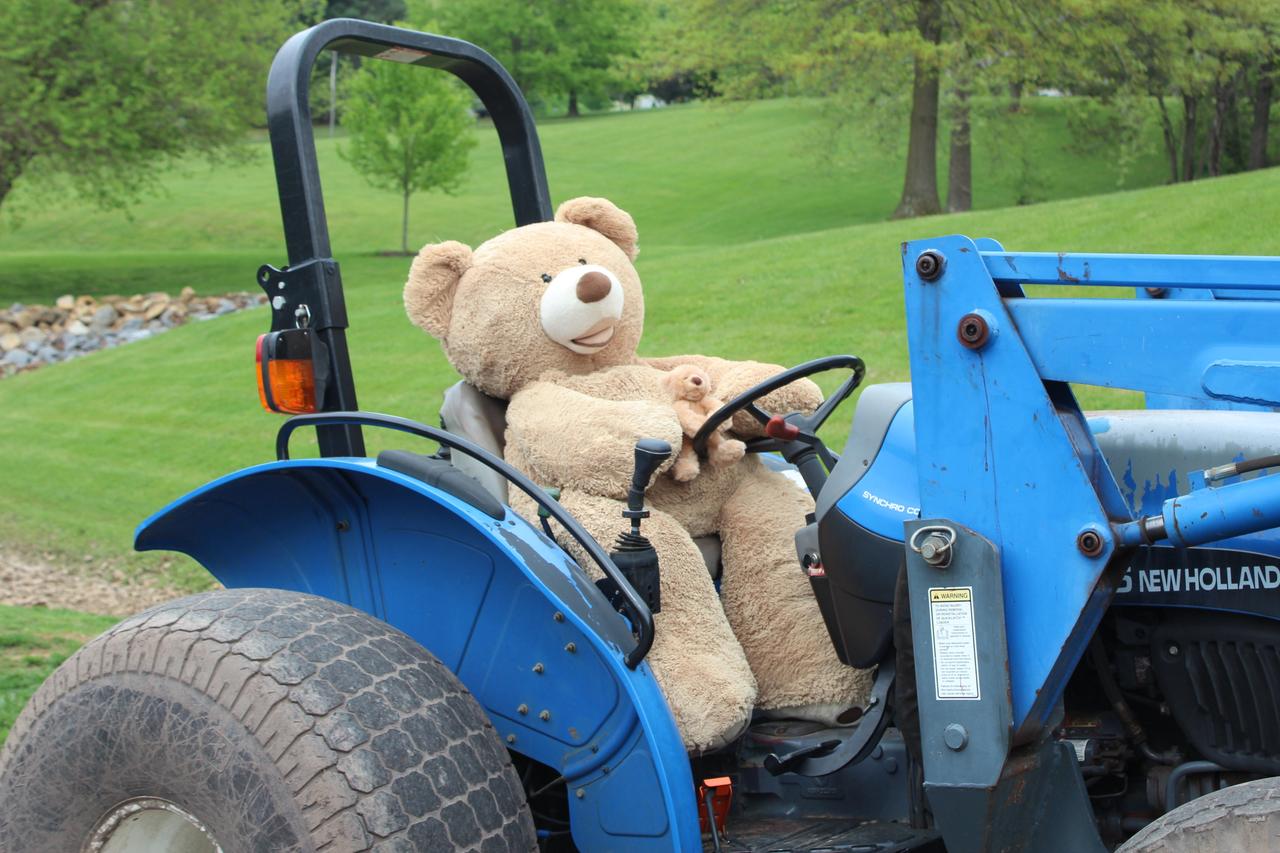 Pat and Nancy: "Hi ho, hi ho, it's off to work I go." Susan: "This would be a lot easier if my feet reached the pedals!" Linda: "Do you think Robert will mind my borrowing his tractor?"
For Picture C –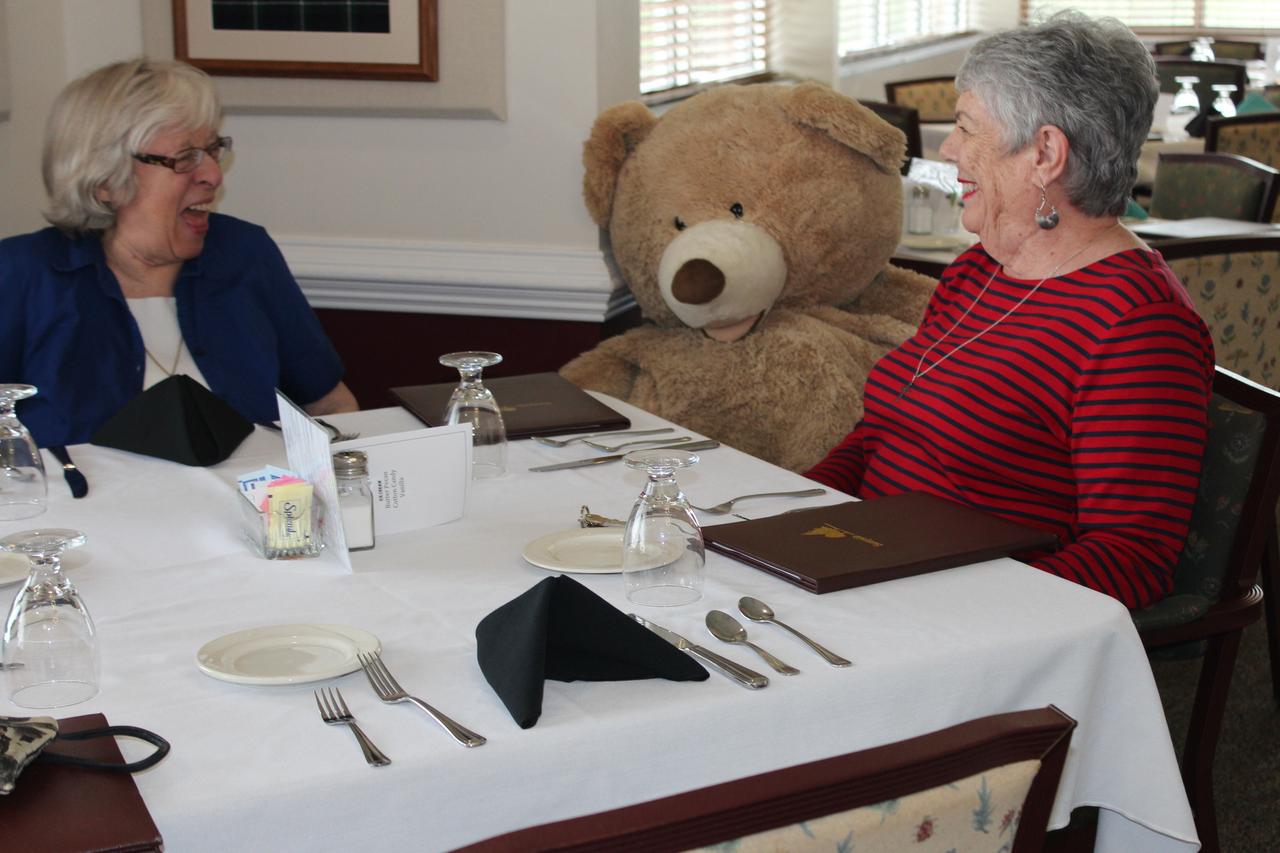 Pat: "Well, girls, where do YOU get your nails done?" Nancy: "Let's see … honey with bread? Or bread with honey?" Susan: "I hope I'm making a good impression …" Linda: "I wonder if they're laughing WITH me or AT me …"
We hope to have more entries for our next contest. Watch this website for the announcement of Contest #2!