Pete on Computers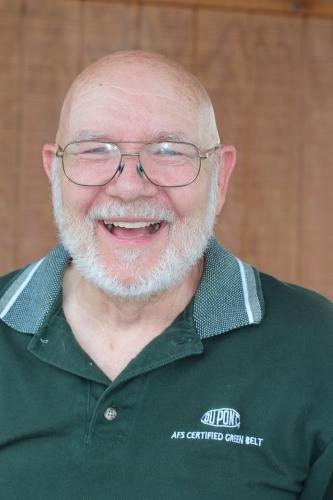 Small bytes of Personal Computer knowledge to make using your computer easier.
These posts will attempt to cover knowledge about computers from basic operations to more complex issues. Things that come to mind are knowledge about computer organization, manipulations, setup, and much more. Now and then, this may include mention of current scams, worthwhile downloads, and browser how-tos, just to mention a few. I will attempt to add at least one item a month, but may be more prolific as time permits. Keep checking. You may find the golden nugget you've been seeking.
If you know of something you would like me to address, please let me know. Send me email at 73deaa4pf@gmail.com.
Happy computing,
Pete